Integration for Business Transformation
Drive business transformation with innovative integration – build an application network with secure, reusable integration and APIs. Our services span the digital life cycle from assessment through implementation, migration and upgrades. Our deep expertise includes complex business process automation, legacy integration, and a variety of integration-as-services cloud platforms.
Award Winning Integration Practice – Oracle, Dell Boomi, AWS, Salesforce and MuleSoft
100% Certified Consultants
Enterprise Integration
Business Process Automation
API Enablement
Cloud Migration
Our partnership with AST has been productive from the very beginning. The team worked quickly and efficiently to make the launch a success, even handling issues that were not in the scope of the engagement. They have been able to work with us throughout this entire process to make this program a success and eliminate our biggest cost of doing business. We're thrilled to continue working with AST into the future…"
Dave VanWiggeren
CEO, Drop Tank, LLC
AST's Pre-Built Cloud and Cross-Cloud Integration Solutions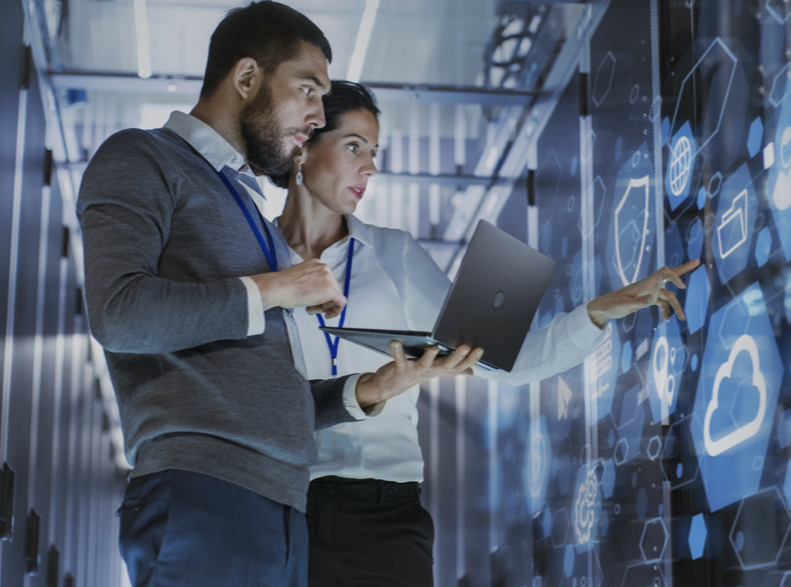 Cloud and Cross-Cloud Integration Clients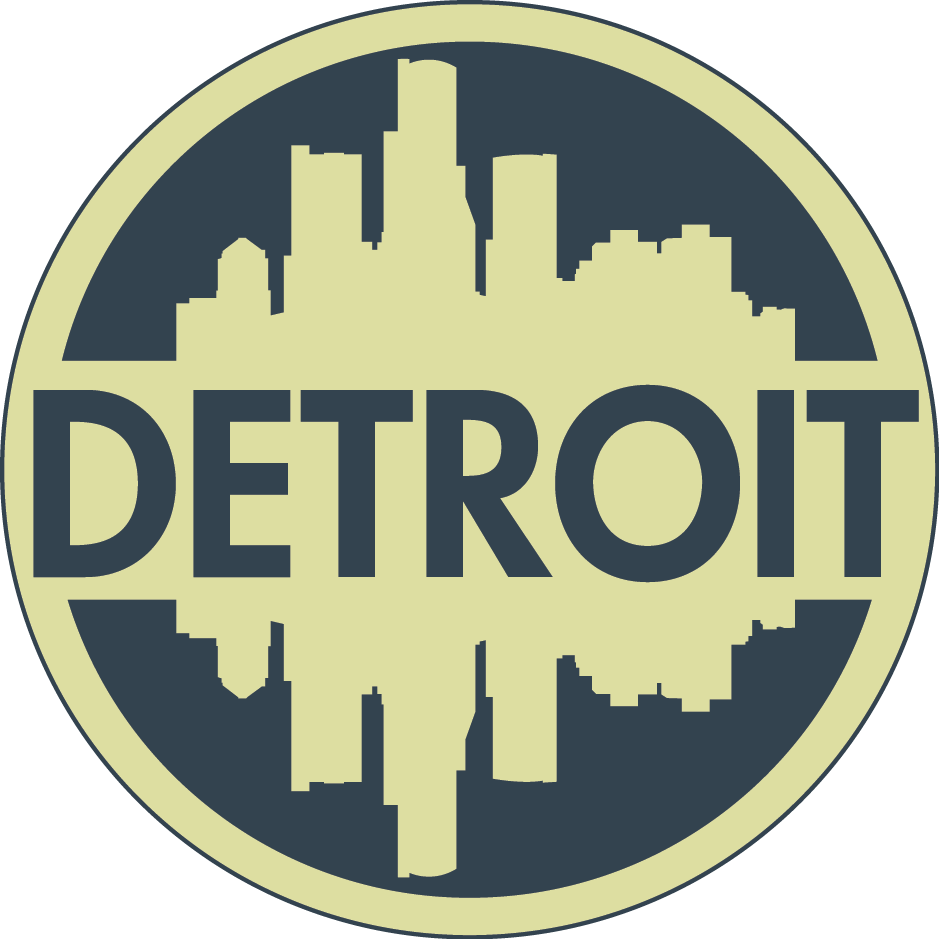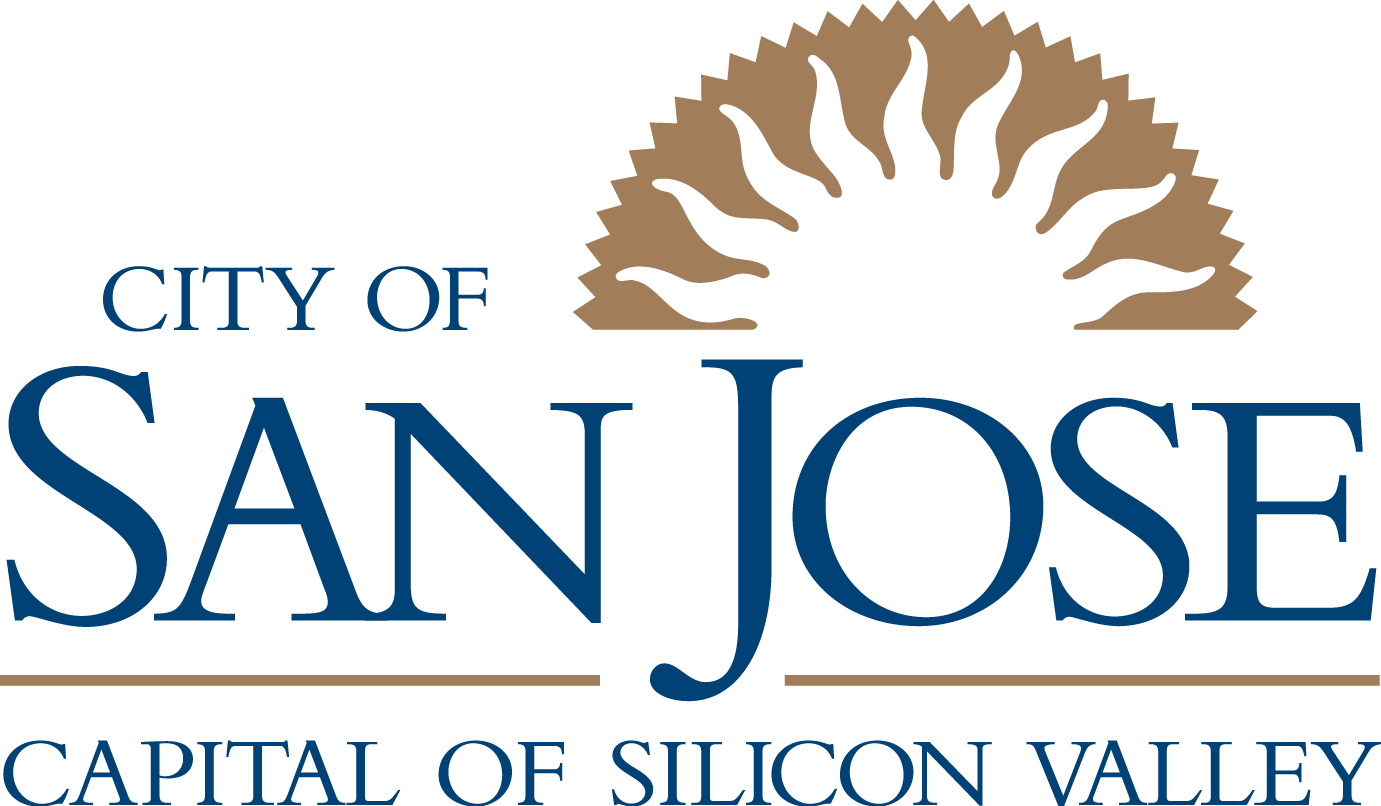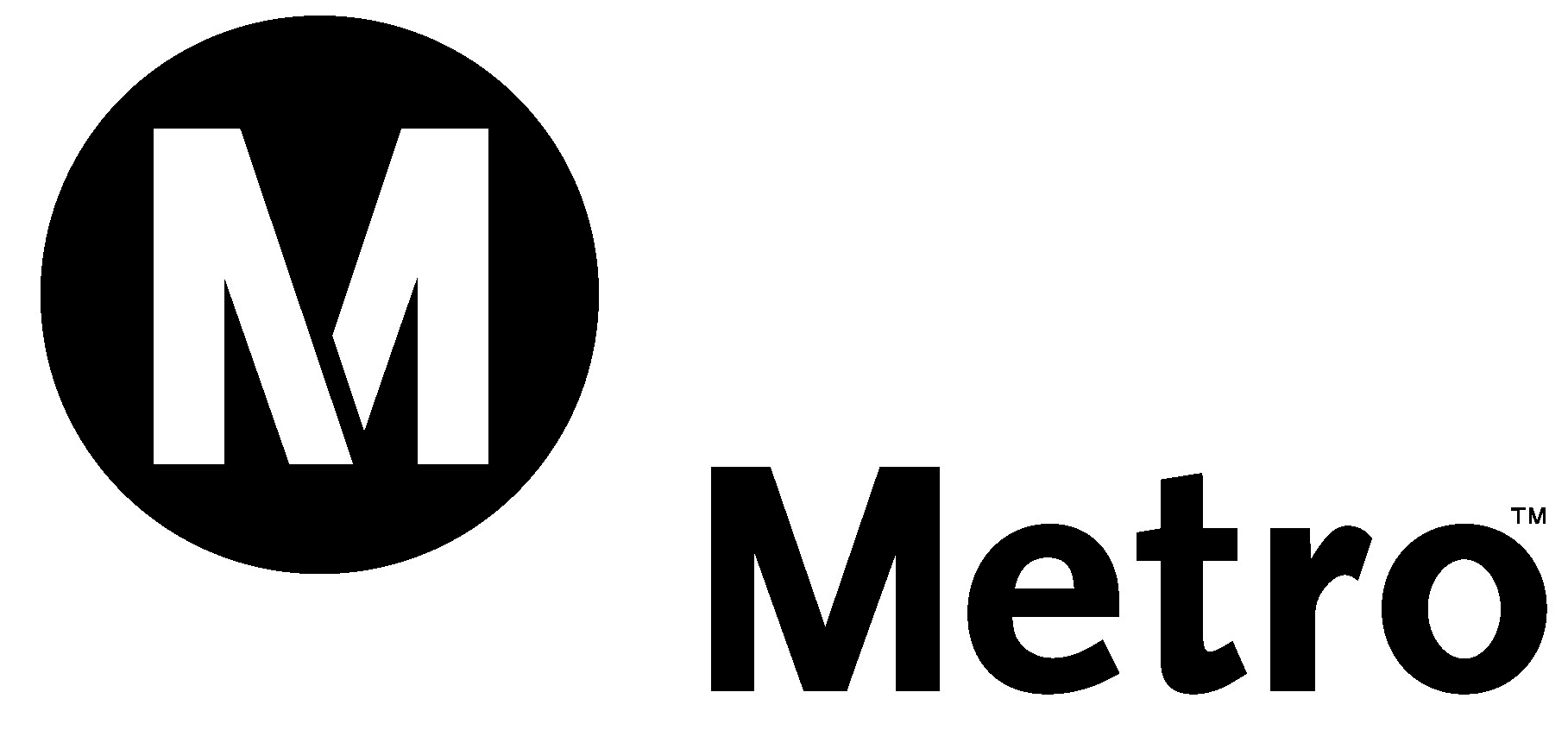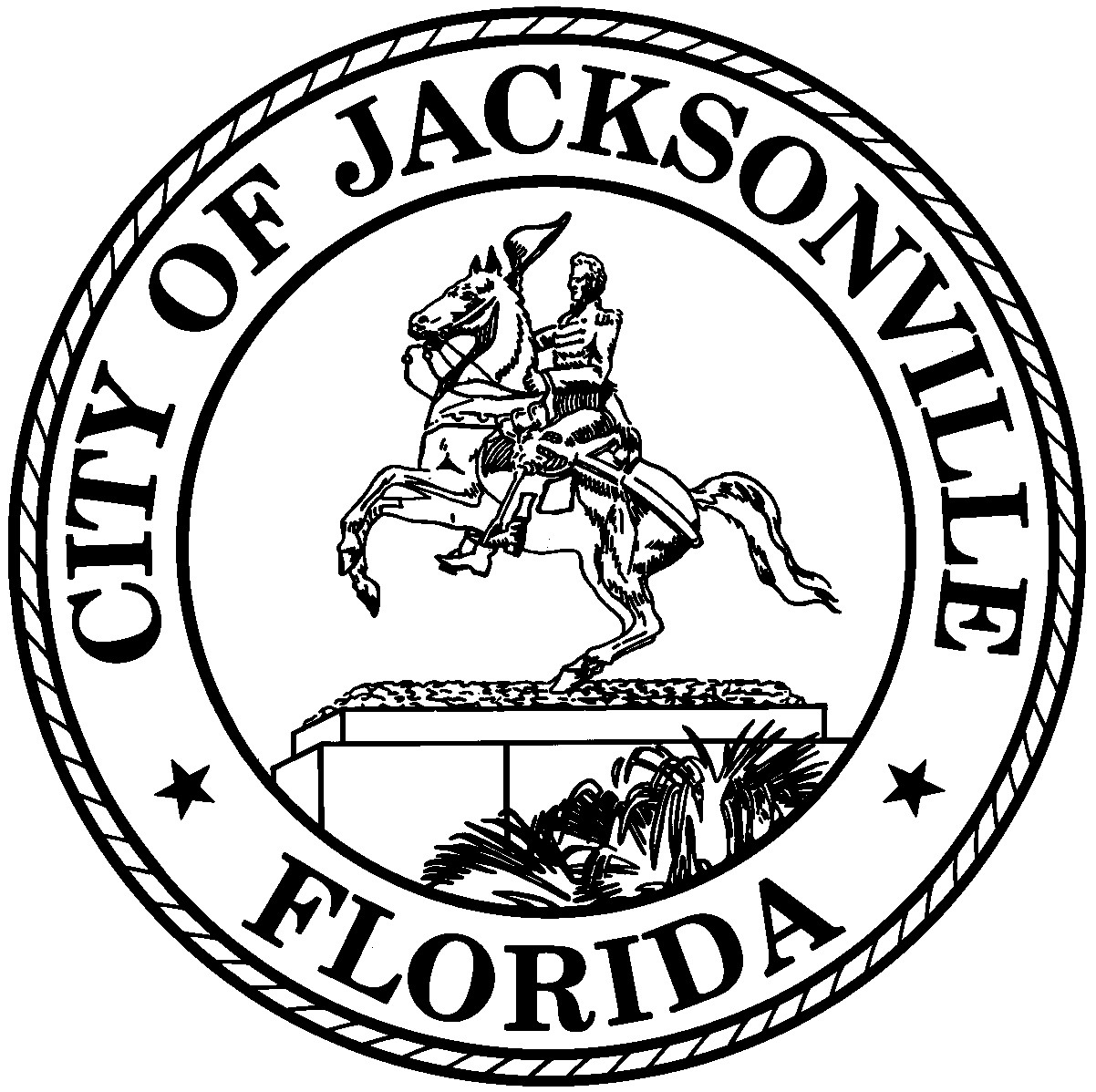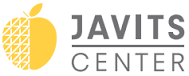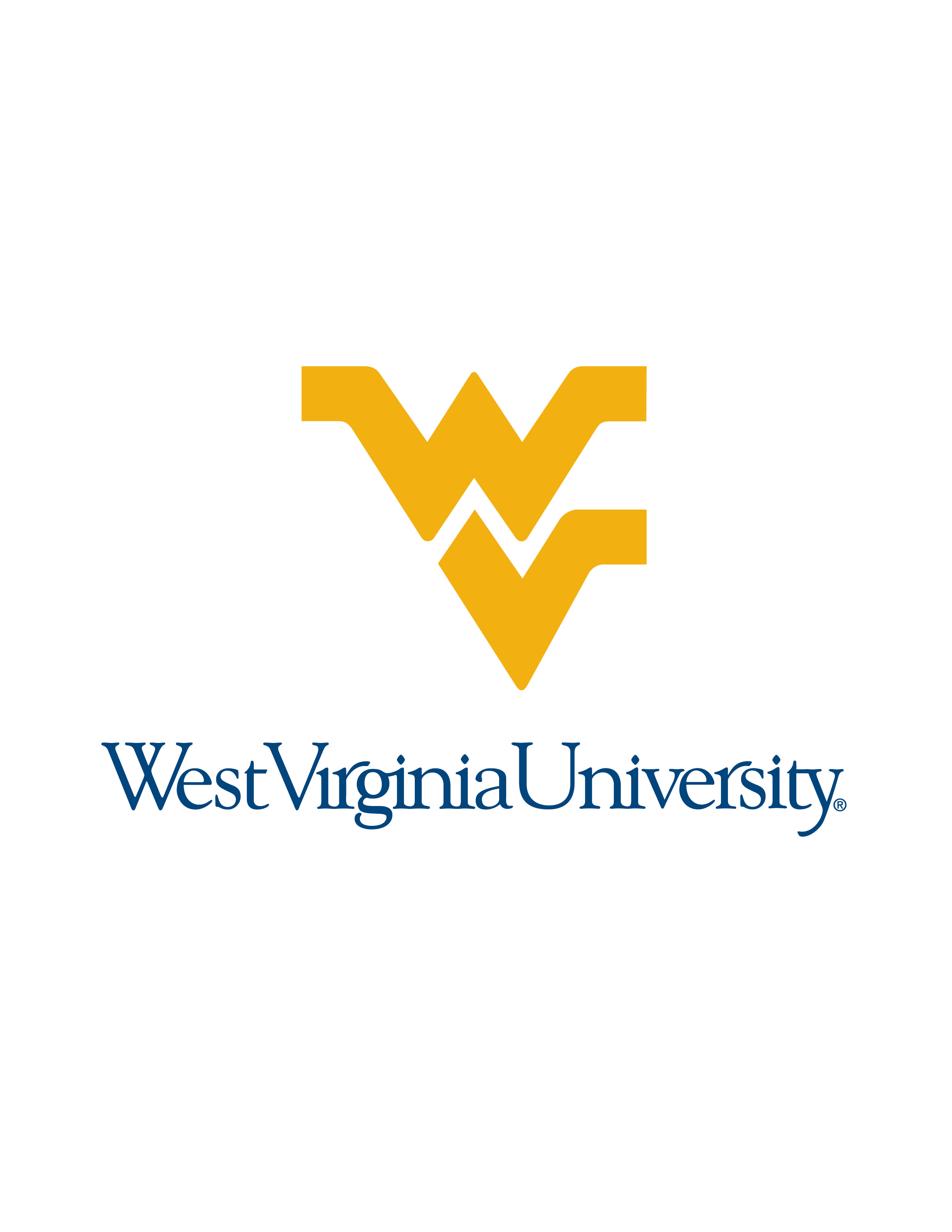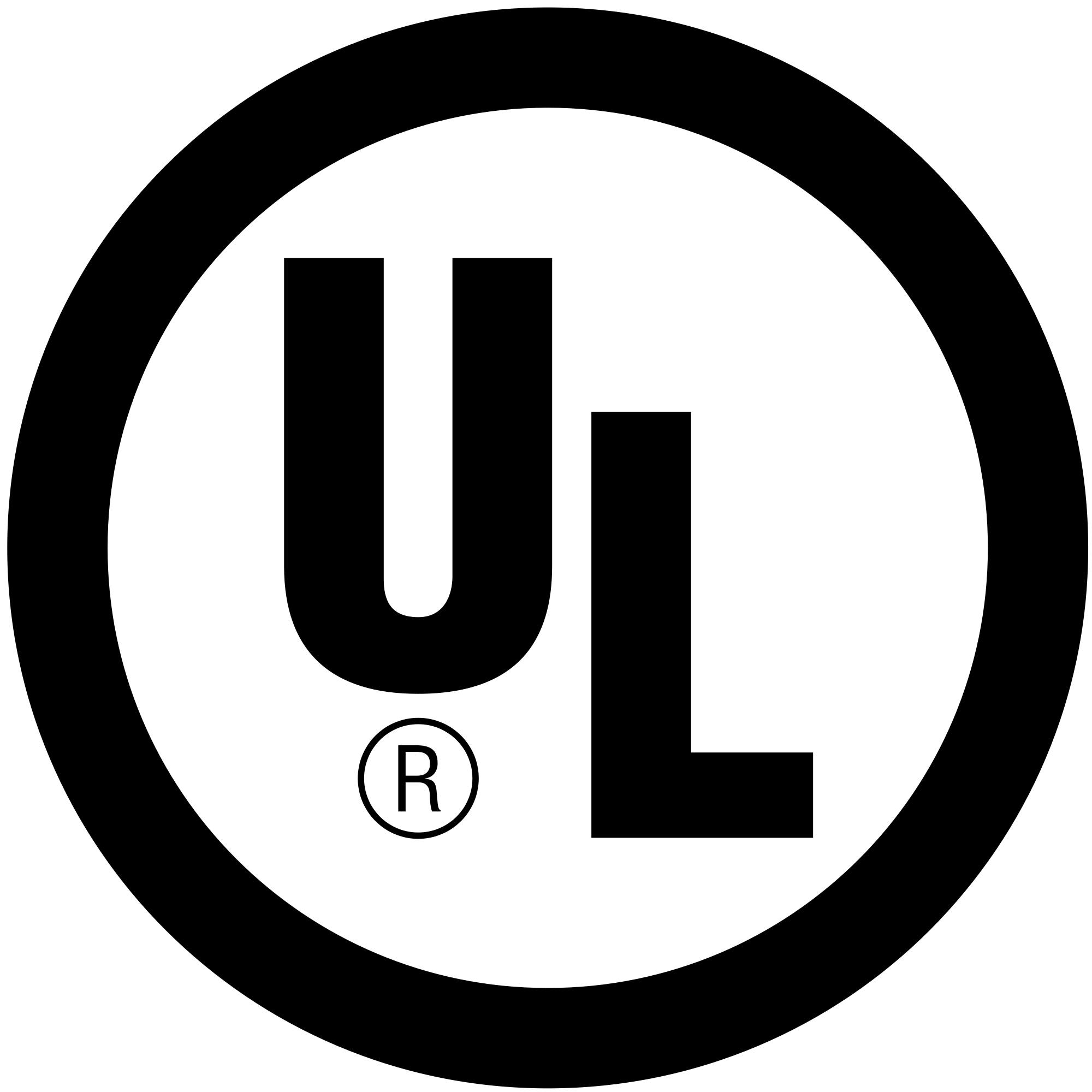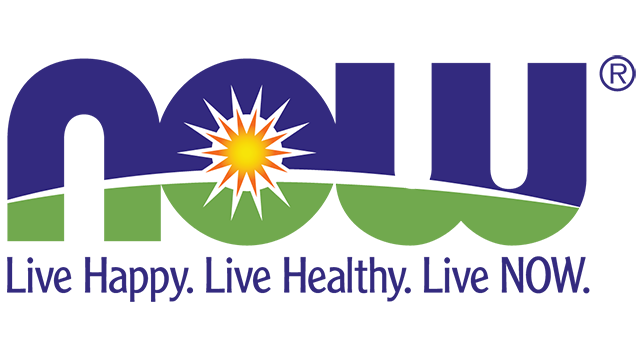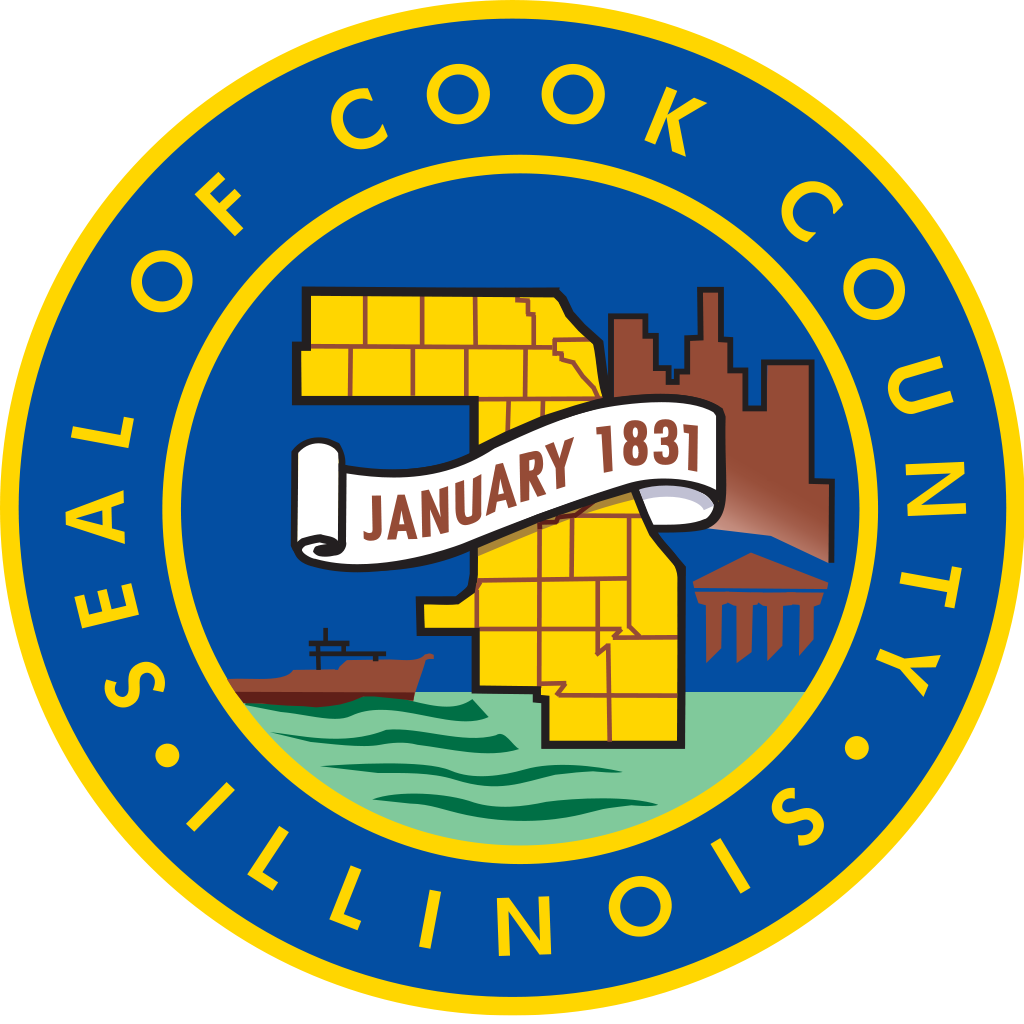 Cloud and Cross-Cloud Integration Case Studies
Achieving Business Growth and Lower Costs with Oracle SOA Cloud
Invenergy Achieves Rapid Financial Consolidation with AST Cloud Connect
AST Provides CJIS Solution for Nation's 2nd Largest County
More Cloud and Cross-Cloud Integration Information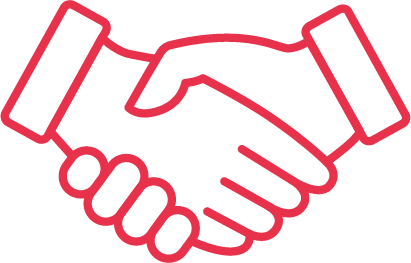 Partnerships
AST is pleased to partner with the following integration solution providers.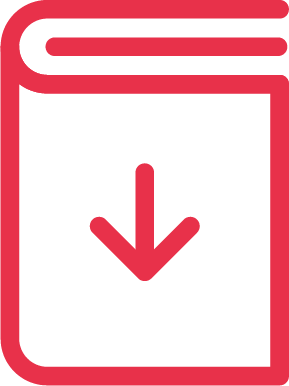 Publications
Check out these resources on Digital Experience.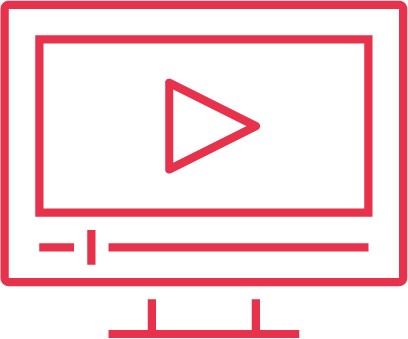 Videos
Watch an educational video – they're free!

Recognition
The AST Technology Team is pleased to have been awarded the following accolades.
Oracle Innovation Award – 2019
Top 20 SOA Provider
Oracle Excellence Award – 2013
Oracle Titan Award – 2011