Streamline Sales Operations and Realize Immediate ROI
Organizations often seek a low-cost solution to deploy customer experience applications and quickly improve sales results. Challenges in prospecting demand precisely targeted marketing to acquire customers and a streamlined sales process to retain them, while budgets remain constrained and timelines rigid. Oracle Sales Cloud is a best-in-class platform for modern sales operations to meet these seemingly impossible standards.
AST's QuickLaunch for Oracle Sales Cloud can transform your sales organization in as little as 6 weeks, helping you to engage your customers early and close deals faster. Realize greater time to value within your sales operations with AST's Oracle Sales Cloud QuickLaunch
Low cost implementation that provides functionality in as few as 6-10 weeks
Out-of-the-box Outlook and mobile client to manage and sell from anywhere on any device
Basic configuration for client-specific functionality
Key Benefits of This Solution

Cost-Effective
Realize immediate ROI with a measurable increase in productivity.

Worry-Free
Low cost and little maintenance with minimal configuration.

User-Friendly
Quickly turn your basic users into experts with effective training and support.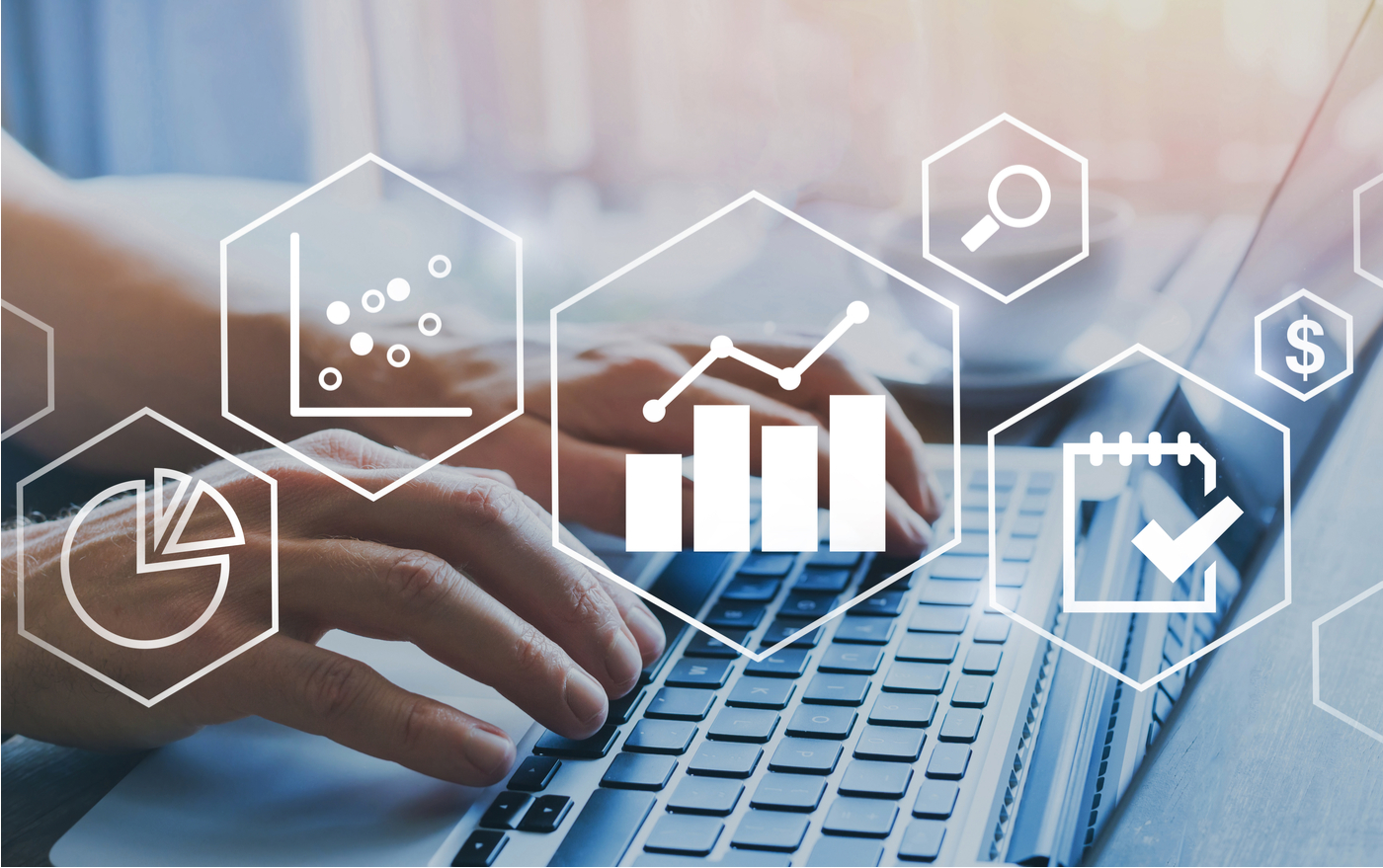 AST's Sales Cloud QuickLaunch is an effective solution to rapidly automate the sales process and help reps save time on administrative tasks, shifting focus to value-add activities and growth of the sales pipeline."
Amit Ganguly
Vice President, CX, AST LLC.
Contact us to learn how Sales Cloud QuickLaunch can benefit your organization.