Reduce Cloud Integration Time and Increases ROI
AST Cloud Connect is a fully-configurable integration accelerator that provides pre-built interfaces for Oracle Cloud with both legacy (on-premises) and SaaS solutions. AST Cloud Connect comes pre-built with all the features needed to integrate with a variety of SaaS solutions. It provides a code-free integration framework that can easily and rapidly be configured for any integration need. This enables implementation teams to focus on testing and validating cloud features, allowing timely and efficient execution in smaller cycles, and resulting in up to a 40% reduction in the implementation timeline. Through a web-based GUI, an administrator defines the complete integration flow. All interface transactions are fully logged and tracked using runtime dashboards that show the status of the overall system, including drill-downs.
60+ pre-defined integrations across Cloud HCM, Financials, SCM, Procurement, and Projects.
Rapid adoption and mapping to existing systems.
Transaction Retry Rules and integrated handling of business exceptions.
Runtime monitoring, detailed notifications, system status, and reports.
Reduced service deployment and maintenance costs.
Key Benefits of This Solution

Accelerated Cloud Integration
Reduce your implementation time and cost with accelerated cloud and on-premise integration.

A Proven Solution
Integrate your applications using a pre-built solution that has been proven time again with successful engagements.

Reduced Custom Development
AST Cloud Connect is fully configurable, reducing necessary customizations.
AST Cloud Connect leverages Oracle PaaS to create an enterprise integration framework for all the future cloud integrations for any rapidly growing business."
Shyam Kumar
Vice President, AST LLC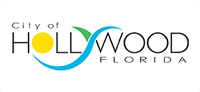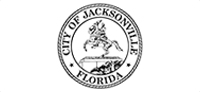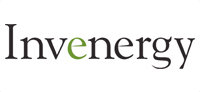 Contact us to learn how AST Cloud Connect can benefit your organization.