Rapidly Adopt Oracle FCCS
Oracle's Financial Consolidation and Close Cloud Service (FCCS) offers an end-to-end solution for effectively and efficiently managing financial consolidation, close, and reporting. FCCS ensures your consolidation and close processes are collaborative, dependable, secured, and auditable. The entire process is streamlined so that changes are managed effectively and in a timely manner. AST enables rapid implementation of Oracle Cloud solutions in just weeks, with minimal risk and proven methods.
AST's EPM Cloud offerings accelerate your ascent to the Cloud—our FCCS QuickLaunch helps organizations rapidly enable FCCS for users and drives rapid return on business investments.
Leading practices are standard and out-of-the-box
Default intercompany eliminations
Default currency translation and adjustment
Robust journals module
Built-in task orchestration and close management analysis
Movement hierarchies and bolt-in calculations
Data collection supports detailed statement balances
Hybrid Cloud Deployments
Key Benefits of This Solution

Compliant
Quickly deploy GFOA best practices.

Configurable
Tailor your application and processes to specific requirements with a configurable framework.

Complete
An end-to-end solution for consolidation and close.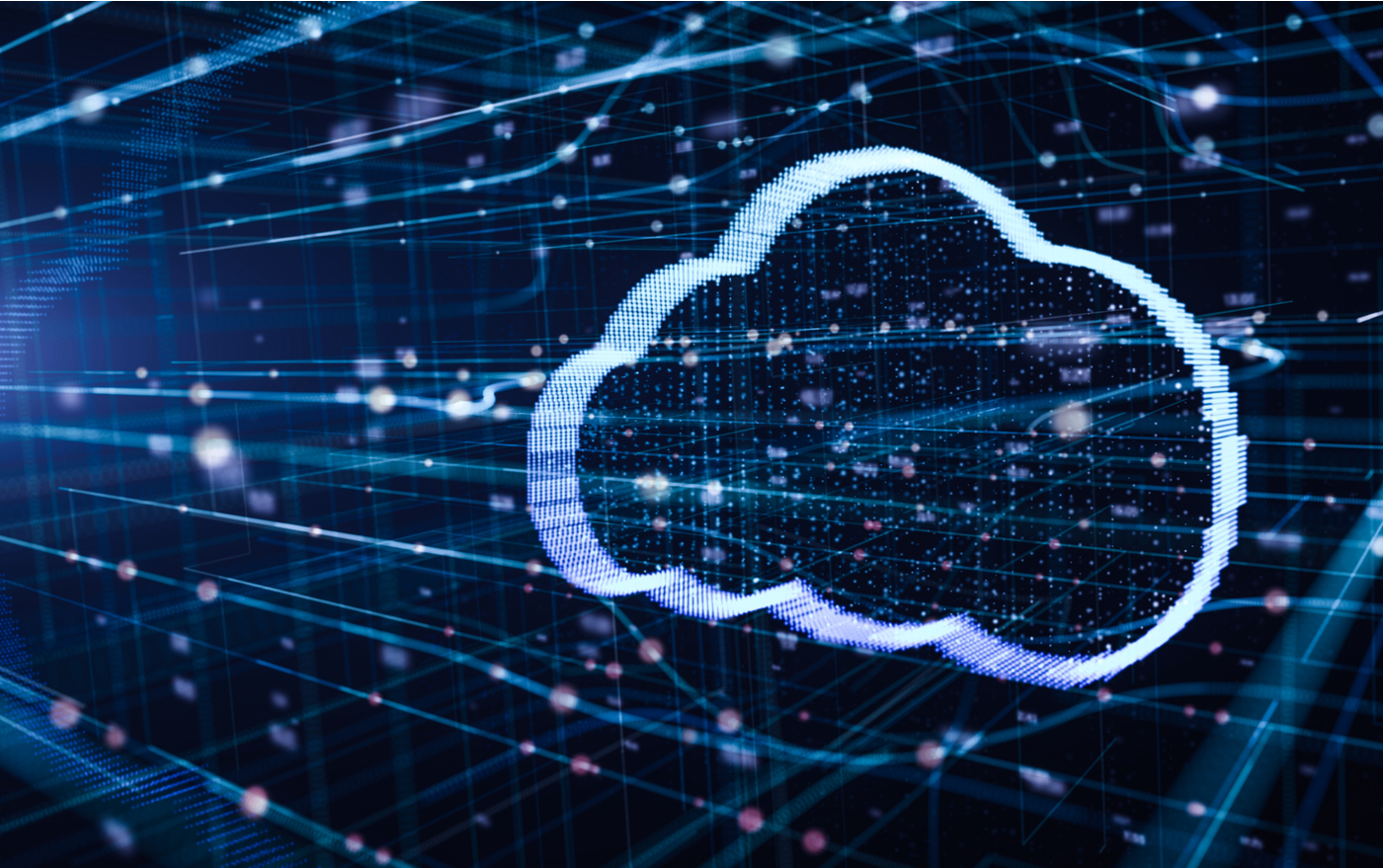 AST's FCCS QuickLaunch solution allows you to rapidly adopt leading practices for a more collaborative and reliable close process."
Patrick Callahan
Vice President, EPM and Analytics, AST LLC.
Contact us to learn how Oracle FCCS QuickLaunch can benefit your organization.