Design, Architect, Build, Migrate, and Manage
There's a reason AWS is a market leader in web service provision – it's simple, reliable, dependable, secure, and cost-effective. AST offers a range of professional services to help any organization make the most of its AWS investments. From managed support to DevSecOps, our team of certified experts ensures that your journey to the cloud is rapid and risk-free.
AST is a trusted partner to many Fortune 500 companies and market leaders who rely on us to accelerate their journeys to the cloud.  Our outcome-driven approach and dedicated AWS experts deliver technical expertise and industry best practices for accelerated cloud adoption and ROI.
Managed Services Provider with complete platform services including Security, Integration, DevOps, and Analytics offerings
A global workforce with over 20 recent cloud infrastructure migrations
Center of Excellence for AWS solutions
Proven AWS solutions at accounts of all sizes
"Powered by Amazon" solution for DevOps Test Automation
Strong cloud application partnerships (Oracle, Salesforce)
ISO 27001 Certified
25+ AWS certified consultants
Today's software solutions are rarely just there to support a business function, rather they are integral parts of how an organization works. Adopting a DevOps approach will become an imperative for organizations that want to grow and thrive in the next decade."
Mrityunjay Kant
Practice Director, Technology at AST LLC
AST's Pre-Built AWS Accelerators and Solutions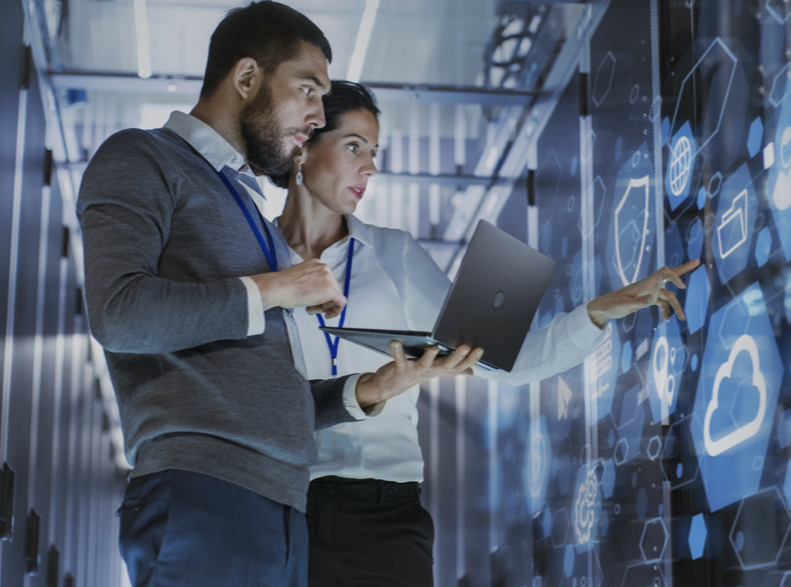 More AWS Information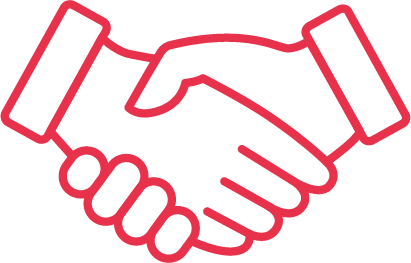 Partnerships
We are pleased to have attained the following partnership levels.