Improving the Consumer Experience with Best-in-Class Standardization
AST's Consumer Protection Case Management (CPCM) solution, built on the reliable Salesforce platform, provides a streamlined, modern, and efficient means of managing consumer protection cases and the investigation process.
Eliminate manual processing and reduce time and cost with paperless, no-touch constituent services. Our extensible and scalable solution, purpose-built for case management, streamlines communication and increases collaboration across departments, with citizens, and with businesses. Best-in-class standardization on the Salesforce platform enables self-service for consumers, dashboards and reports for data visualization, and accessibility anywhere with cloud.
AST's unparalleled expertise in modern government solutions delivers accelerated time-to-value and intuitive automation for citizens and government employees, all in a partnership you can trust.
No-touch services for constituents
Increased internal and external collaboration with social tools
Accessibility anywhere with cloud
Automated workflow for citizens and government employees
End-to-end experience
Mobile-ready with responsive design built-in
Key Benefits of This Solution
Scalable & Extensible
Quickly adapt to growth and increased demand.
Easily Configured
Reach your goals faster with clicks, not code.
Modern UI
Achieve higher user adoption with a modern interface.
Accelerated Time-to-Value
Realize quick ROI with out-of-the-box functionality.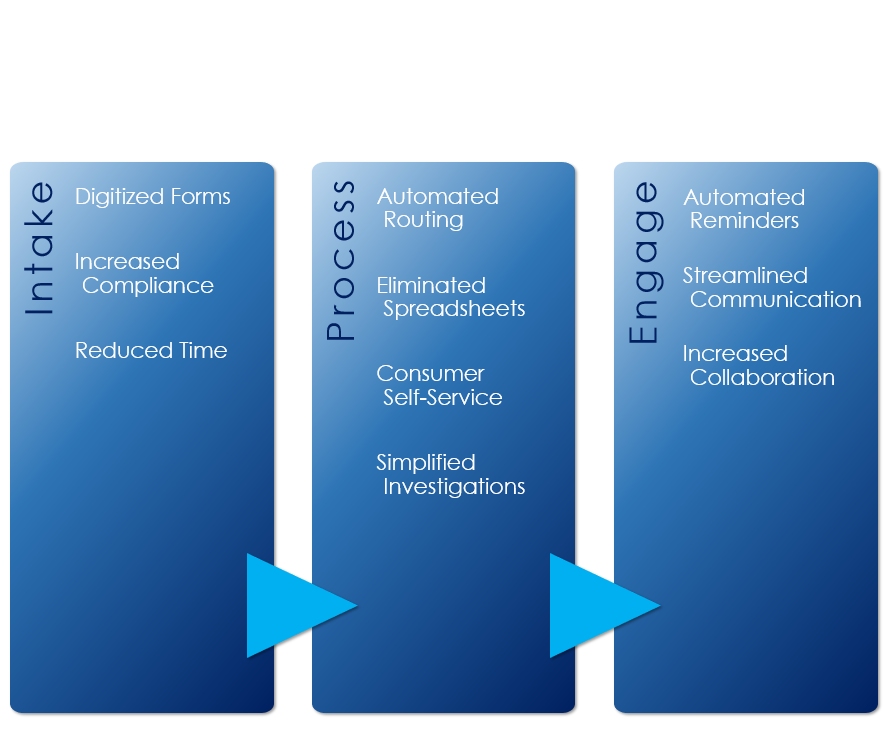 Select Salesforce Customers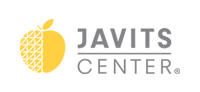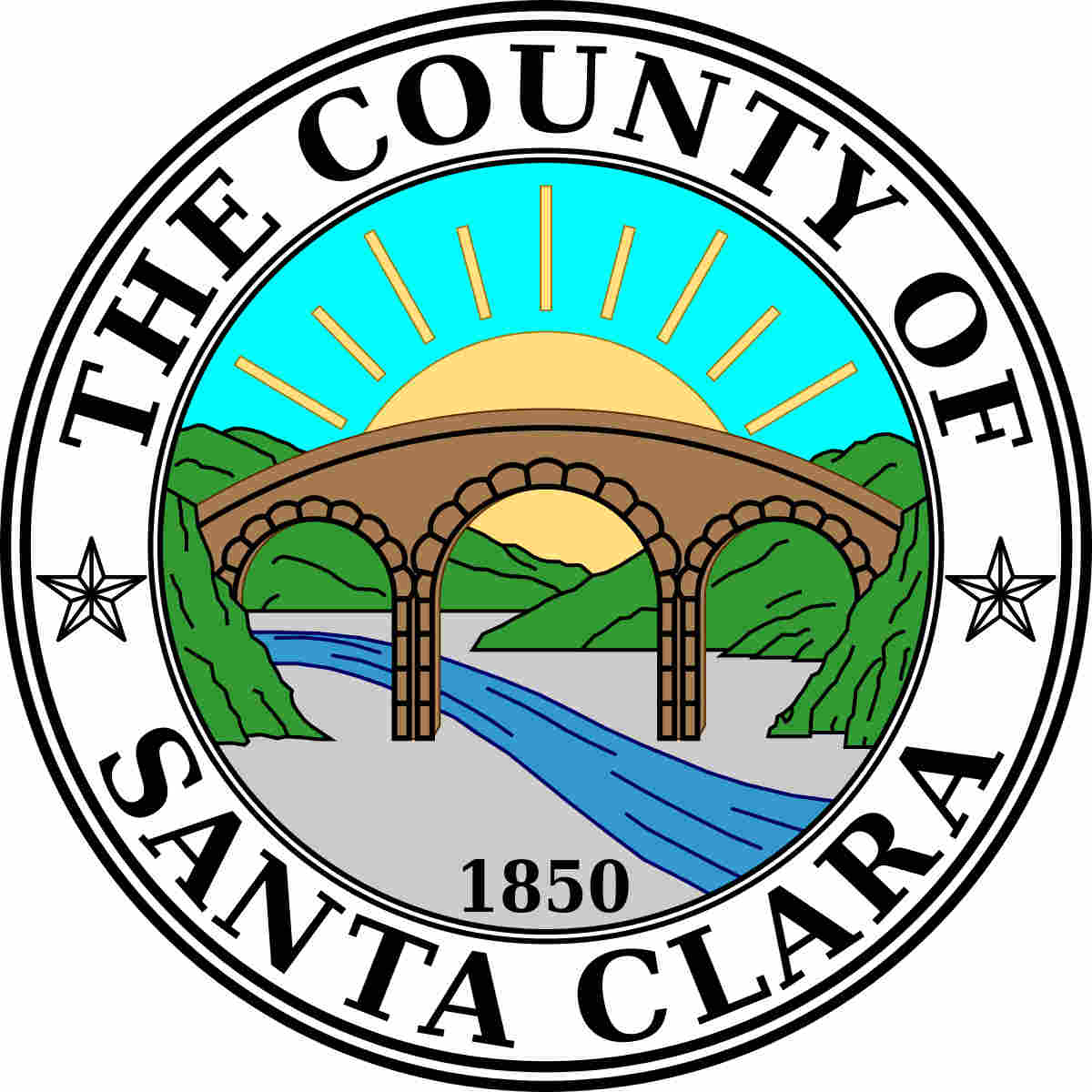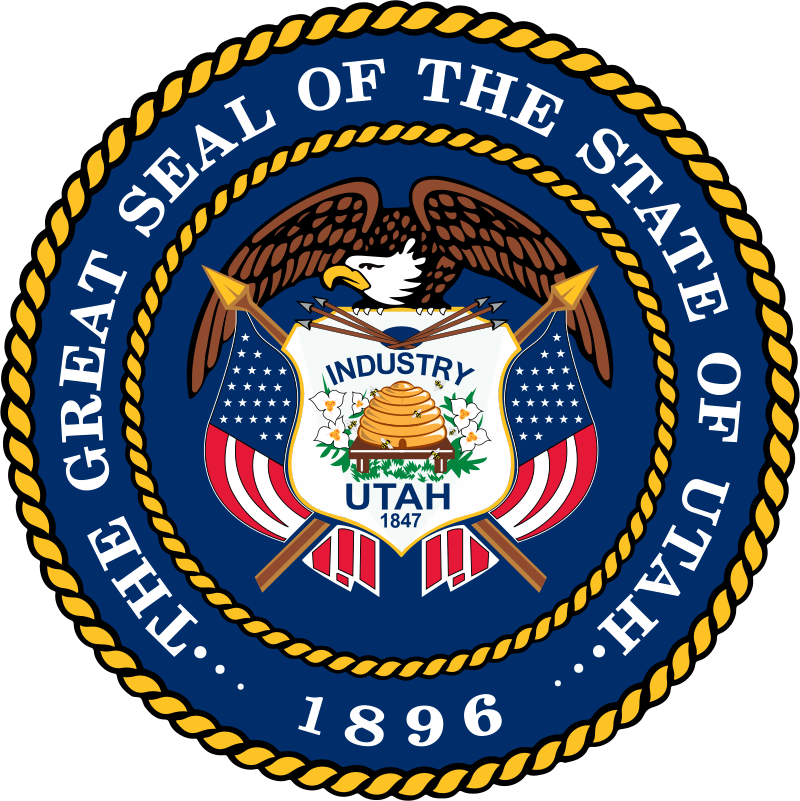 Contact us to learn how Consumer Protection Case Management can benefit your organization.