A Reliable Foundation for Your Cloud Transformation
AST has been providing cloud solutions for nearly as long as cloud has existed. Our unique depth and breadth of experience includes every aspect of cloud such as SaaS, PaaS, and IaaS. We leverage our decade of cloud expertise to create the most complete, accurate and achievable cloud strategy for your organization, wherever you are on your journey to the cloud.
Our Cloud Assessment Framework is a collection of tools, methodologies, and best practices that examine your unique business requirements and provide detailed roadmaps. AST provides all the tools you need to make a compelling business case for cloud advancement, targeting quick wins with rapid ROI to ensure continued buy-in for the recommended strategy.
AST's dedicated Cloud Advisory team offers the following cloud assessments at no obligation to you:
Cloud Adoption Assessment
Cloud Security Assessment
Automation and DevOps Assessment
AST's Pre-Built Cloud Assessment Solutions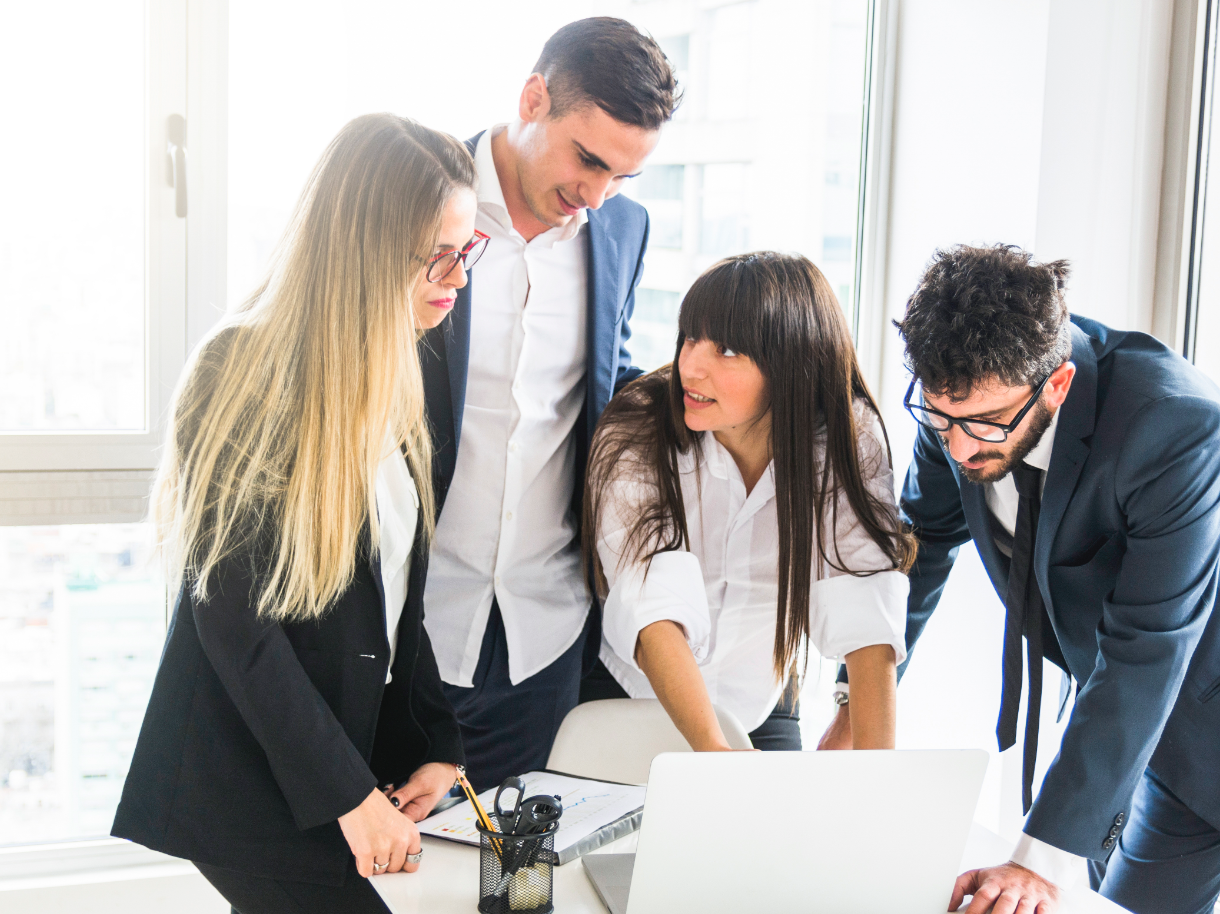 Cloud Assessment Case Studies
Please submit details to receive your zero-obligation cloud assessment offer.