Drop Tank, a leader in gas station loyalty technology and solutions, wanted to expand its market to include hotels, airlines, and other retail partners, as well as improve its loyalty capabilities by leveraging digital technology. The company had been using on-site equipment at gas stations to manually retrieve and utilize customer and program data.
Drop Tank sought the following:
Effective management of limitations within its data landscape, which consisted of disparate and siloed business solutions; and
Maintenance of its gas station rewards program, despite aging technology and proprietary standards.
AST's assessment laid the foundation for a collaborative partnership and long-term success for Drop Tank."
Shyam Kumar
VP, Tech Services, AST LLC
AST performed a two-week cloud assessment, including a review of Drop Tank's business strategies and work plans. The assessment resulted in a target-state architecture and cloud technology adoption roadmap that ensured minimal business disruption.  Additionally, we identified the technical capabilities required to support gaps in Drop Tank's business strategies and objectives.
Drop Tank's Cloud Integration solution was a direct result of AST's comprehensive cloud assessment, providing a strategic roadmap for its digital data and analytics platform.
Industry
: Consumer Retail
Solution Components:
AST Automation and DevOps Assessment
Oracle Cloud Infrastructure
Oracle SOA Cloud Service
Java Cloud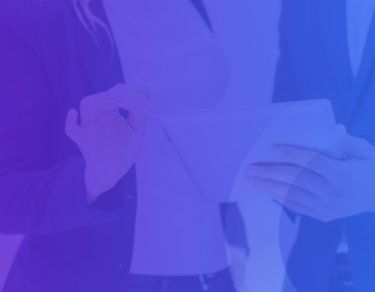 AST's assessment methodology ensured that short-term objectives were part of a long-term plan for success.