Cobham was ready to embark on a digital transformation, including the migration of its legacy Oracle and Microsoft applications to a cloud infrastructure. To ensure a positive long-term outcome, it began by conducting a detailed assessment. This effort was to determine the possibility of transforming its entire suite of applications to a common cloud platform.
AST completed the cloud assessment and determined that a total transformation of Cobham's applications to a cloud infrastructure was, indeed, possible. The assessment included portfolio rationalization, infrastructure consolidation, and standardization of IT Services, targeting improvements across 22 global locations.
A long-term roadmap for cloud migration ensures that you take the right steps in the short-term."
Subhasis Ganguly
VP, Managed Services, AST LLC
The resulting migration leveraged AST's Lift and Shift methodology to achieve results with zero business disruption. The transformation of Cobham's infrastructure led to the following business benefits for the client:
Simplified IT landscape, improved cost savings and increased business agility.
Improved functionality and operational efficiency.
Reduced Total Cost Ownership (TCO) by 30% in first 180 days.
Reduced infrastructure investment and optimized process flows.
Industry
: Aerospace
Solution Components:
AST Cloud Assessment
Oracle Cloud Infrastructure
Oracle E-Business Suite
Oracle Business Intelligence Enterprise Edition
Oracle Identity and Access Management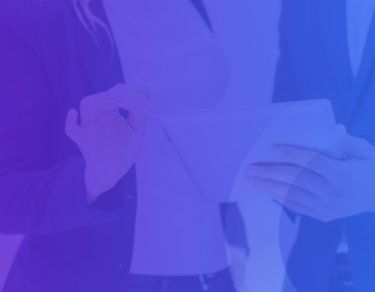 AST's assessment provided a workload-based roadmap to deliver a low-risk migration with minimal disruption to ongoing business operations.