Standard and Poor's Global (S&P) is a cornerstone of the American financial industry with an array of services across financial information and analytics. S&P planned to migrate its identity stack to the cloud to create a single identity for millions of its users. S&P's objectives for this engagement included:
Globally distributed availability​;
Enhanced security and compliance;
Streamlined integration (ease of use);
Access management platform adoption;
Modern, self-service Identity services;
Automated monitoring, fail-over, and restore.
The foremost purpose of S&P's IDM Transformation Program is to enhance the security of our applications and enforce compliance by centralized implementation of policies and audit capabilities."
Solution Architect S&P Global
AST was the only vendor with the high level of Oracle Access Management (OAM) 12c expertise that S&P needed for this project, leading the client to partner with AST for this critical cloud transformation. AST's approach to the migration began with detailed product strategy reviews to ensure that the right path to the cloud was chosen to meet S&P objectives. By utilizing a multi-data center arch and multi-tier monitoring approach, AST expects the following results as the project reaches completion:
99.999% availability and under 1-second authorization response
Automated ticketing and escalation
Horizontally scalable performance
Multi-factor authentication​ and end-to-end encryption
Standardized OAUTH design for application integration
Global IAM policies​
Industry
: Financial services
Solution Components:
Oracle Access Management 12c
Oracle Identity Cloud Service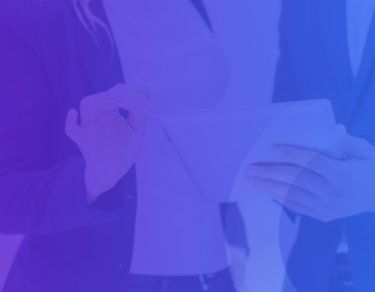 AST ensured that the client's path to the cloud was clearly identified at the beginning of the project, reducing uncertainty and hesitation from constituents, resulting in an efficient and successful move to the cloud and ensuring client objectives are met.