HCM Cloud for More Efficient Human Resource Management
AST is the largest pureplay Oracle Cloud ERP implementation firm in North America. We create end-to-end employee lifecycle management solutions that integrate recruiting, onboarding, scheduling, benefits, performance management and payroll functions. With more than 23 years of experience integrating HCM solutions and deep expertise in the latest HCM Cloud applications, AST is the right partner to ensure your HCM Cloud success.
100% record of success implementing and upgrading HCM solutions since 1995
On-premise/Cloud integration experts
Cloud migration accelerators for EBS, JDA and PeopleSoft
Proven Enterprise Domain Methodology for HCM projects
Pre-built industry solutions
Broad industry and public sector experience
It has been a pleasant experience working with the AST team […]. You really provided your "A" Team for this engagement. The team was very knowledgeable on the Oracle EBS and HCM Cloud front."
Underwriters Laboratories
HCM Case Studies
Modernizing Recruiting, Onboarding, and Performance Management with Oracle Cloud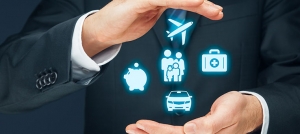 Transforming HR Operations in the Insurance Industry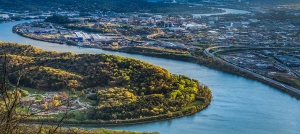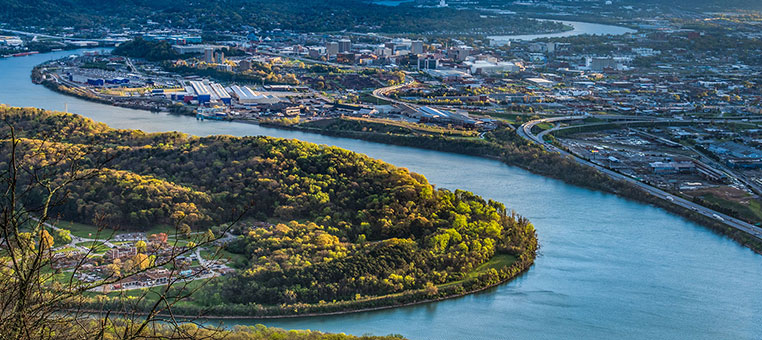 EPB Enhances Employee Experience with Oracle HCM Cloud
More HCM Cloud Information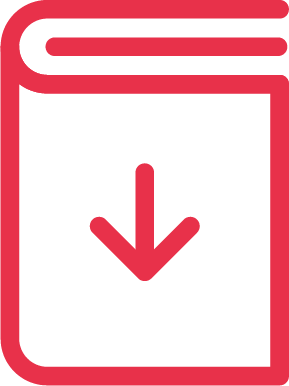 Resources
Check out additional HCM resources below.