A major insurance carrier struggled with using a labor-intensive, legacy HR system. Significant inefficiencies resulted in unnecessarily high cost and time expenditures, pulling internal resources away from strategic initiatives necessary for company growth. The organization suffered from:
Multiple systems and information silos;
Lack of integration between recruiting, human resources, benefits, and payroll;
Time-consuming, manual processes and use of Access databases; and
Difficulty with consolidated reporting due to disparate information sources.
The organization sought to streamline its operations across all HR functions to improve performance and meet the demands of today's technological standards for customer satisfaction.
Oracle HCM Cloud offers an integrated solution that optimizes workforce utilization, ensuring organizational growth and meeting the demands of today's mobile-savvy customers."
Prasad Nettem
Vice President, ERP and HCM, AST LLC
AST's extensive cloud expertise was critical in the client's decision to proceed with cloud technology, ensuring the greatest benefit to employees and customers.
Working hand in hand, AST guided the client through a successful implementation that modernized its administrative infrastructure, in addition to the following:
Streamlined and optimized HR process flows with a single source of truth
Improved timeliness and access to reporting data for payroll and benefits
Real-time visibility into full employee details from recruitment to retirement
Automated workflows for onboarding and offboarding
State-of-the-art security
Industry
: Insurance
Solution Components:
Oracle HCM Cloud

Advanced HR
Taleo Recruiting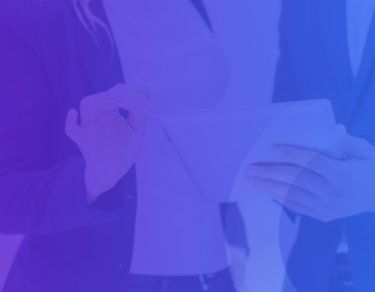 AST's deep understanding of Cloud technology has enabled this customer to embark on a journey
of digital transformation, beginning with Oracle HCM and ERP Cloud technology, transforming back-office
operations and streamlining customer engagement for improved employee and customer experiences.