Experience and Expertise that Ensures EPM Cloud Success
Because AST brings deep expertise in both EPM and ERP applications, we are able to implement effective EPM solutions that are fully integrated with your financial accounting systems and processes. Our solutions help organizations align planning with business strategies, drive predictable performance and report with confidence.
23+ years experience implementing EPM and ERP solutions
Multi-year Oracle Excellence Award Winner for EPM solutions
Oracle Hyperion Specialized
Hyperion Pillar Partner
Accelerated EPM Cloud Solutions
We have been able to streamline many of our processes and reached levels of efficiency that we had hoped for and expected. We have you and your staff to thank for the professionalism and commitment in successfully completing this critical project that has moved the financial systems of the Port of Los Angeles into the 21st century."
The Port of Los Angeles
AST's Pre-Built EPM Cloud Accelerators and Solutions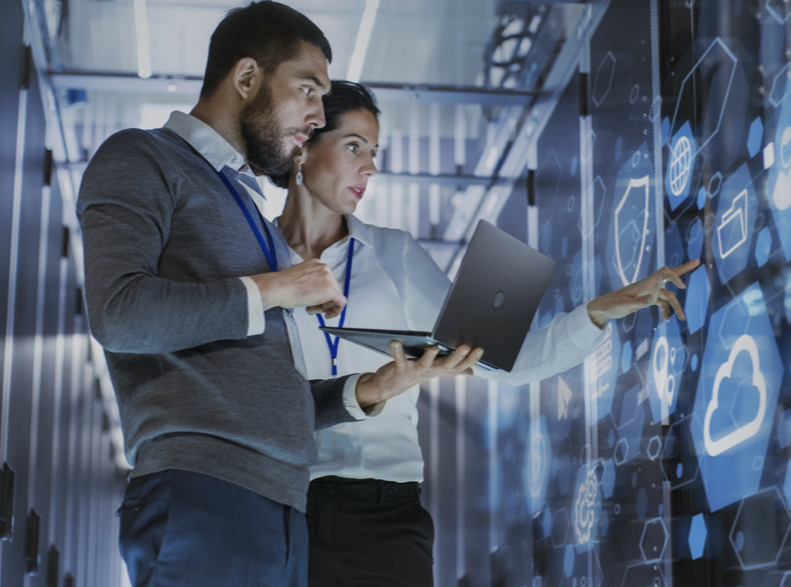 EPM Case Studies
Optimizing Financial Processes with Oracle Cloud
Modernized Planning and Budgeting Processes with Oracle Cloud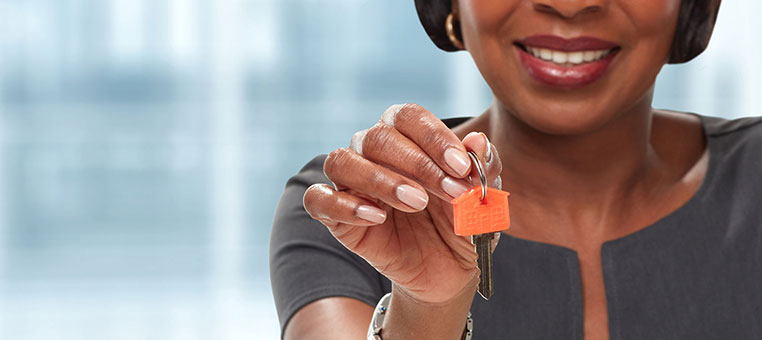 Oracle EPM Cloud Improves Transparency and Reduces Risk
More EPM Cloud Information
More Solutions
AST's EPM team offers a host of pre-built solutions and business accelerators.

Recognition
AST's EPM team is pleased to share the following certifications and awards.
Oracle Certified Excellence Implementer: PBCS
Oracle Certified Excellence Implementer: EPRCS
Oracle Certified Excellence Implementer: FCCS
2014 Oracle Excellence Award for Public Sector Solution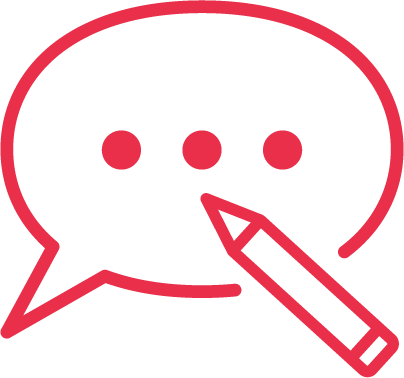 Blogs
Learn more on our EPM technical and thought-leadership blogs.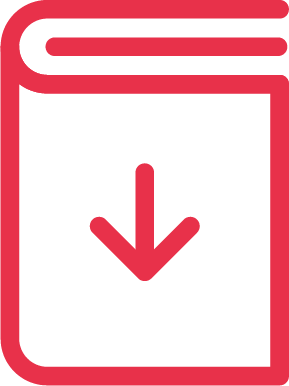 Resources
Check out these additional EPM resources.