Completely Remote Property Tax Assessment Appeals and Exemptions
Property owners who wish to reduce their tax burden with a property tax assessment appeal or exemption are often faced with time-intensive and complex processes that rely heavily on paper and antiquated county systems. Manual processes at the city or county office also increase the time it takes to process these appeals and exemptions and resolve each case.
With cloud solutions on the rise and a society accustomed to instant access, citizens now seek efficient ways of handling personal business from the comfort of their own homes.
Purpose-built for municipal governments, AST's Property Tax Assessment Appeals and Exemptions solution provides a template for counties and cities to allow their citizens (residential and commercial property owners) to apply for property tax assessment appeals and exemptions completely online. AST's solution eliminates inefficient, manual paper processes, transferring them to an efficient online system, allowing property owners to submit an application for an appeal or tax exemption and manage the entire process without leaving their homes or waiting in line.
AST's Property Tax Appeals and Exemptions solution provides automation to empower a broad range of government customers. Choose from varying models to meet your agency's specific needs.
An end-to-end model for complete automation of the assessment appeals and tax exemption process
Process-specific improvements
Let AST implement modern best-practices for your property tax assessment appeals and exemptions, saving your citizens time and providing them increased visibility, while reducing county costs and processing time.
Supports automated online and semi-automated paper business processes
Accessible 24/7 self-service applications, amendments, postponements, and withdrawals
Automated workflows to help ease processing by city or county staff
Centralized appeals data
Repeatable framework for cities and counties across the U.S.
Seamless back-end processes
Integration with electronic signatures (DocuSign)
Automatic case creation
Robust analytics and reports for city and county staff
Our solution is comprised of the following technology stack:
Salesforce Service Cloud
Salesforce Community Cloud
Salesforce Maps
Electronic Signatures – DocuSign (or other compatible e-signature application)
API Integration – Property Information (or other required data sources)
Key Benefits of the AST Property Tax Assessment Appeals and Exemptions Solution
Modern
Manage the entire process remotely – from application to resolution.
Automated
Eliminate manual and paper-based process components.
Efficient
Process appeals and tax exemptions faster and with greater accuracy.
Filing for refunds just became easier, and for good reason. Because of the pandemic, the new normal may be that people can't visit government offices to submit documents or get answers to questions about their tax bill in person. So, we'll let them 'visit' from home.
Maria Pappas
Treasurer, Cook County, IL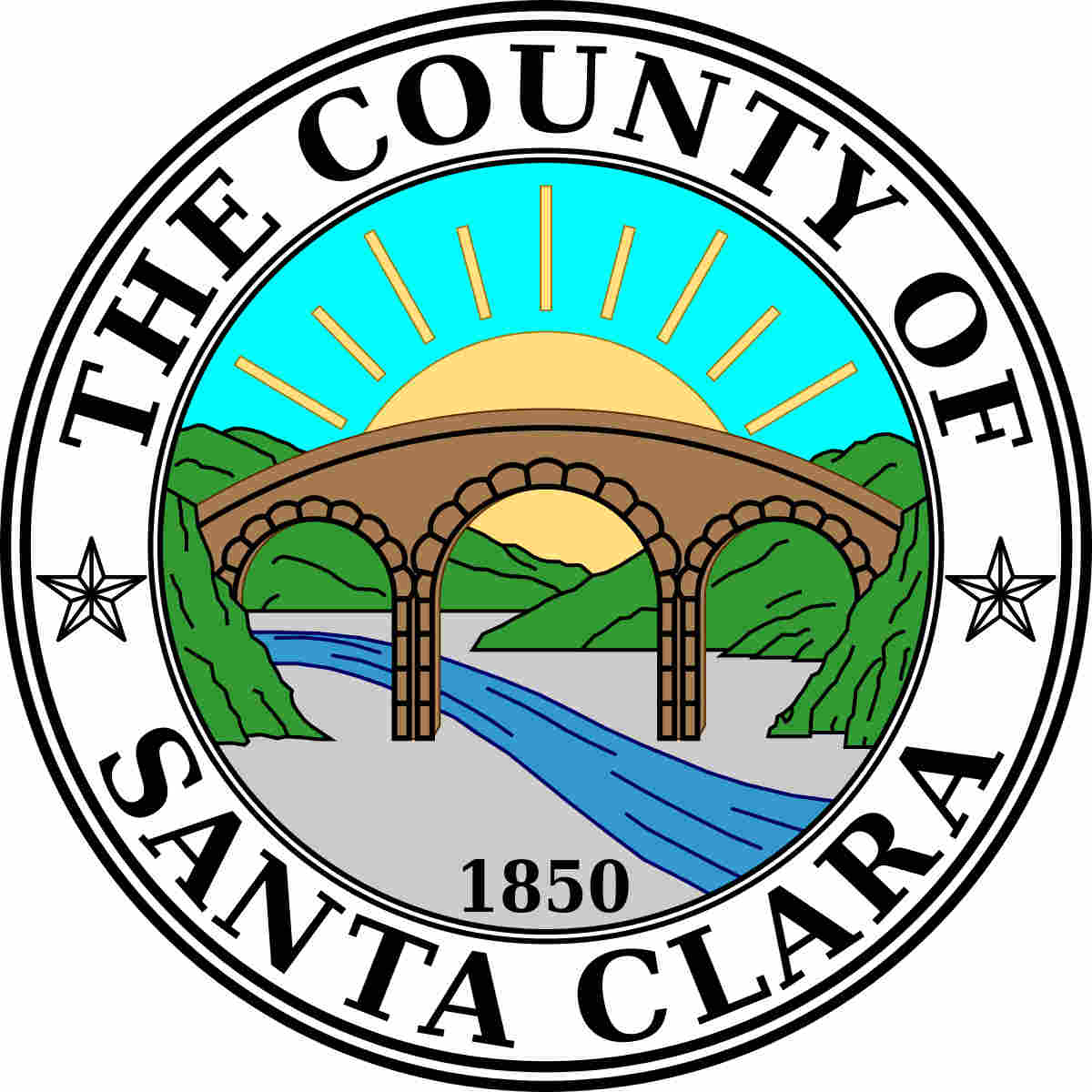 Contact us to learn how AST Property Tax Assessment Appeals & Exemptions can benefit your organization.