AST has the Expertise and Experience to Modernize your Supply Chain Management
Leveraging Oracle SCM Cloud, AST delivers the visibility, insights, and capabilities you need to create your own intelligent supply chain. We also help you deploy functionality incrementally, with minimal risk, lower cost, and maximum flexibility—all with the benefit of ongoing functional innovation.
20+ years implementing procurement solutions for Public Sector & Commercial clients
Oracle Specialized in Supply Chain Management
Experts at implementing transportation and logistics
Certified cost and inventory management accountants
AST's Supply Chain Management solutions enable more effective:
o Product Innovation and Product Life-Cycle Management
o Strategic Material Sourcing and End-to-End Procurement
o Discrete Manufacturing and Product Costing
o Integrated Logistics and Transportation Management
o Supplier Portal and Enterprise Contracts (Revenue, Procurement and Projects)
o Integrated Demand and Supply Planning
Oracle's Cloud strategy for Supply Chain Management is very real and robust. When compared against other emerging SCM Cloud platforms, Oracle wins the 'Better, Faster, Cheaper' argument by eliminating the need for additional 3rd-party solutions and the high cost of maintaining them.
Supply Chain Customer
SCM Case Studies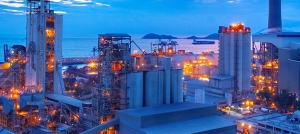 Optimizing Investments in Oracle Cloud Applications
City of Chicago Transforms Procurement with AST and Oracle
More SCM Cloud Information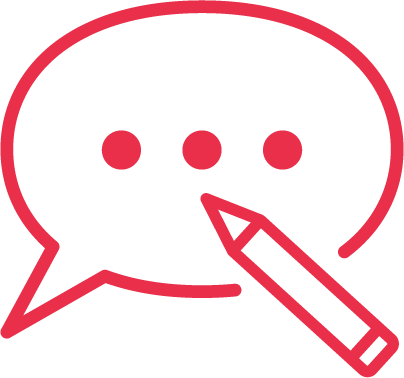 Blog
Read our SCM thought-leadership blog.