The City of Chicago had been using Oracle E-Business Suite since 2000; however, it was still heavily relying on paper processes for requisitioning and contract-related purchases. The City also struggled to maintain accurate supplier information.
Despite intentions to modernize its procurement practices, the City still faced:
Long lead times for solicitation-based contracts;
Disparate, offline filing of solicitation documents;
Time-consuming paper-based approvals for requisitioning;
Manual processes to update and maintain legal boilerplate verbiage, causing issues with version control and the inability to mass update legal clauses;
High volumes of vendor support calls for information regarding invoices and payment; and
Lengthy, paper-based invoice approval processes.
AST was selected for this project based on its deep public sector experience and a history of success with the City.
AST leveraged its decades of experience in transformational procurement and supply chain projects, as well as its extensive knowledge of Municipal Government operations, to revolutionize the City's procurement processes."
Prasad Nettem,
Vice President, AST LLC
AST utilized its expansive knowledge of the Municipal Government landscape and typical business challenges to transform the City of Chicago's procurement processes and achieve 100% paper elimination for requisitioning and approvals, supplier registration and updates, and accounts payable approvals. The City's partnership with AST has completely modernized its procurement operations, yielding:
A streamlined requisitioning process;
New online processes for issuing and accepting solicitation documents;
Brand-new capabilities to effectively manage boilerplate legal verbiage;
Huge reductions in support calls from suppliers with questions about purchase orders, invoices, and payments; and
Centralized document storage and management for the entire procurement process.
Industry
: State & Local Government
Solution Components:
Oracle iProcurement
Oracle Advanced Procurement Suite
Oracle Sourcing
Oracle Procurement Contracts
Oracle Supplier Lifecycle Management
Oracle iSupplier Portal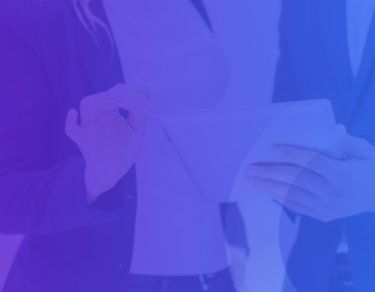 AST has drastically reduced procurement timelines for the City of Chicago by implementing a modern,
unified system for sourcing and procurement, including best practices and elimination of dated, paper processes.