SoD and Regulatory Compliance
Managing segregation of duties within Oracle ERP Cloud Applications is a complex task that requires careful attention to detail in order to protect the organization from fraud and support compliance audits.
AST's SOD Analyzer Plus is a complete solution, purpose-built for Oracle ERP Cloud, that enables full automation and real-time reporting, allowing your organization to:
Quickly identify SOD conflicts
Detect unauthorized access
Eliminate human error from SOD validation cycles
Cost-effectively automates SoD compliance
Mitigates security threats and fraud opportunities
Proactively supports compliance audits (internal or external)
Provides easy access via integration with Oracle Cloud
Enables routine ERP data cleansing
Solution Components:
Complete PaaS solution deployment on Oracle & AWS Cloud
Seamless integration with Oracle ERP Cloud
Pre-built rulesets and AI-enabled engines to detect violations
Easy-to-configure rules interface
Pre-built summary and detailed reports on role anomalies
Customizable base to right-fit your needs
Key Benefits of SoD Analyzer Plus
SoD Audit
Record and report conflicts to mitigate risk of exposure
Access Review
Reduce the risk of fraud due to excessive user privileges
Audit Compliance
Satisfy industry or government regulations (e.g. , SOX)
Reporting
Export detailed reports on SoD security violations and risks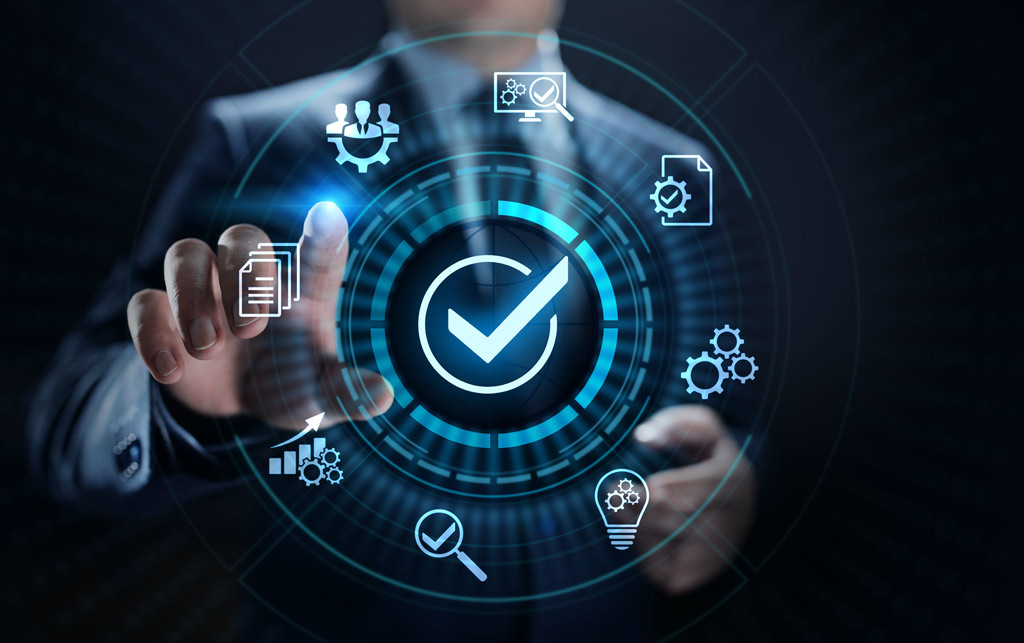 With SoD Analyzer Plus in place, our goal is to ensure your ERP is secure and compliant with audit mandates and clearly defined roles and privileges for users."
Shyam Kumar
VP, Technology Services, AST LLC
Contact us to learn more about how SoD Analyzer Plus can assist your organization.