A major county in California was managing its property tax assessment appeals with complex, paper-based methods, disparate systems, excessive Excel spreadsheets, and very few static reports.  The County sought to eliminate manual processes for assessment appeals, reduce paper, and provide online assessment appeals management for applicants.
The County wanted to achieve:
Process automation – eliminate manual processes​
Reduce reliance on paper​
Eliminate Excel overload​
Facilitate online assessment appeals management for applicants​
Enable self-service reporting ​
As a result of this successful engagement, AST's client was selected as a winner for the IDC Smart City North America Award.
Solution & Benefits of AST Assessment Appeals for County Government
AST's industry and solution experts provided the County with automation of workflows for County staff, as well as online management of appeals for all applicants.  This repeatable framework is appropriate for all counties across the U.S. and has provided:
Automation of 32 web-based and paper business processes
24/7 self-service for assessment appeals applications, amendments, and withdrawals
Improved efficiency of most processes by 50%
100% increase in efficiency of automatic postponement processes​
20% increase in online filings compared to the previous year​
Industry
: Public Sector
Solution Components:
Service Cloud​
Policy Automation​
DocuSign​
Java Spring Middleware Framework​
CKEditand TCPDF – Open Source​
QoppajPDFPreFlight Library for PDF/A Support – Commercial​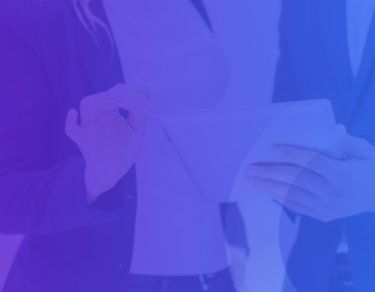 AST provided the County with an intuitive and user-friendly solution leveraging industry leading cloud applications, bringing increased efficiency, automated workflows, and online appeals management to the County and its citizens.