To keep up with rapid business growth, Invenergy invested in several enterprise-grade software applications and Software-as-a-Service (SaaS) products for asset management, workforce management, and other back-office functions. Several industry-leading systems integrators were involved in ongoing efforts to implement these applications. Automated integration was imperative to ensure that all systems could work cohesively.
With known integration needs between Oracle Cloud Financials and other SaaS products, Invenergy sought a cloud-ready integration platform as an alternative to developing the system from the ground up. None of the originally-proposed solutions met Invenergy's requirements to:
Consolidate its financial and reporting processes;
Provide a 360° view of workforce and financial data;
Shorten period close timelines and improve audit compliance; and
Create a platform to support future integration needs with minimal additional development efforts.
AST Cloud Connect leverages Oracle PaaS to create an enterprise integration framework for all the future cloud integrations for any rapidly growing business."
Shyam Kumar
Vice President, AST LLC
AST Cloud Connect was in complete alignment with Invenergy's business goals and objectives, offering a suite of pre-built integrations that enable rapid deployment for testing and validation of business processes. Once deployed, Invenergy was able to implement new interfaces in less than four days. Additional benefits include:
40% reduction in implementation time;
20% improvement in period close processes;
Reduced overall TCO for integration and ITS help desk costs;
End-to-end integrated business processes across all systems;
Real-time encrypted and robust data integration;
Integrated error handling; and
Rich notifications in case of errors.
Industry
: Utilities and Energy
Solution Components:
Oracle Products:

Oracle SOA Cloud Service
Oracle ERP Cloud (Financials)

Non-Oracle Products:

AST Cloud Connect
Workday
Infor Enterprise Asset Management
BrickFTP
Quorum
Microsoft Azure
Allegro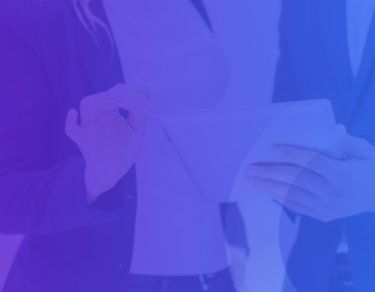 AST's expertise with application integration helped Invenergy achieve its vision of a cohesive application
landscape, improving business process efficiencies and creating a solid foundation to support business growth.