Cross Cloud Testing Services – An Autonomous Cloud Tester
In today's everything-as-a-service, internet-of-everything world, the business of application testing has become infinitely more complex. Testers must now consider myriad applications, multiple platforms, numerous devices, browsers, security roles, and more. Combined with the pressure of digital transformation, compressed release schedules, and the need for more frequent test iterations, it is quickly becoming necessary for enterprises of all sizes to automate their testing processes and test cycles. Not to worry, AST has you covered via a comprehensive suite of automated testing and QA services across all Cloud and On-Premise solutions.
60-80% reduction in test cycle times
Earlier detection of defects
Reduced maintenance costs
Detailed test results with clear audit trails for regulatory compliance
Increased testing coverage across platforms, browsers, security roles, and test instances
Rapid planning and execution of test cycles
Real time analytics and dashboards for test cycle assignments, progress, and defects
The pressure of digital transformation requires a level of test automation that far surpasses the capabilities of legacy testing platforms and manual processes."
Navneet Ritolia
Director of Testing & QA, AST
AST's Pre-Built Testing and QA Solutions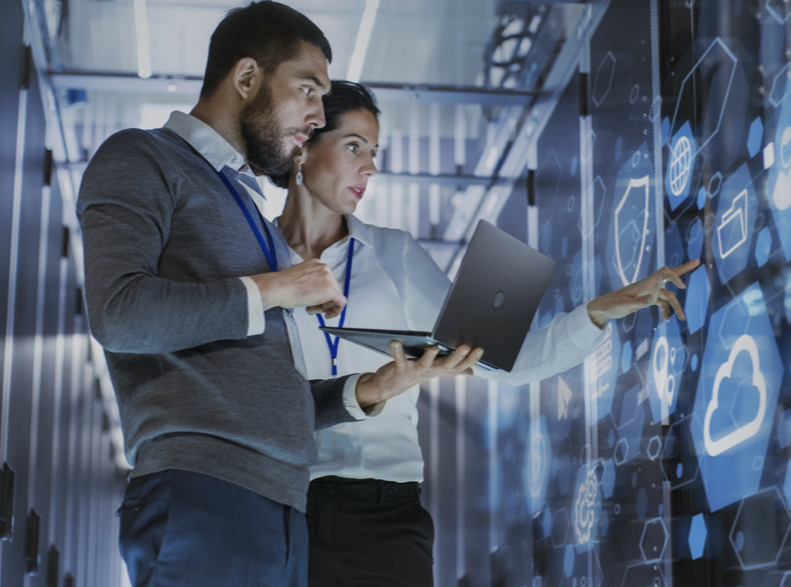 More Testing and QA Information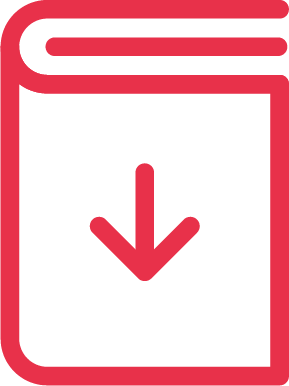 Resources
Check out these resources related to Testing and QA.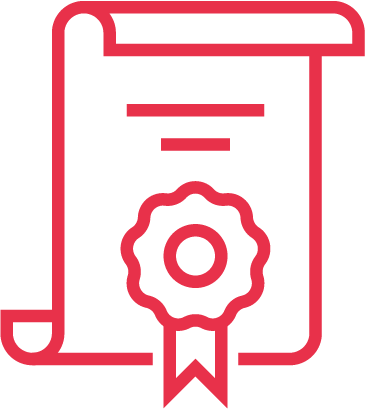 Differentiators
Our proprietary solution offers:
Pre-built repository of automated test scripts for critical business functionality
Rapid deployment of automated testing projects via test accelerator solutions
Highly secured and cloud-hosted test lab environments
Open source test automation frameworks
Single-stop shop covering testing and QA needs across cloud and on-premise apps
Flexible engagement and delivery models