Situation of Global Sustainable Energy Developer Company before using AST's ACT solution
The client is a leading privately-held developer and operator of sustainable energy solutions with over a thousand employees across the Americas, Europe, and Asia. After implementing Oracle ERP Cloud in 2017, the client realized that the quarterly Oracle-issued upgrades to its Cloud environment were putting considerable pressure on business users and IT support to manually execute test scripts across modules and integrations, and to complete the testing, results reporting, and defect management in a timely manner.
The client required a partner with deep test automation experience and extensive capabilities to help them achieve the following business goals:
Automate recurring patch testing efforts across Oracle ERP Cloud modules (Financials, Procurement, HCM, PPM)
Execute quarterly patch testing cycles within 2-3 business days, with time available for failure analysis and retesting
Eliminate pressure on business users, allowing more time for exploratory testing of critical feature functionality
Ensure risk-free production deployments by enabling earlier identification of defects and their timely resolution
AST's services have significantly increased our efficiencies, relieved our end users from the pressure of ongoing manual testing, and mitigated the risks of upgrade patch deployment.
Manager, Financial Systems, Energy Client
Solution & Benefits of Automated Cloud Testing
The client partnered with AST to implement AST's Testing-as-a-Service (TaaS) solution, Autonomous Cloud Tester (ACT), across the entire suite of its Oracle ERP Cloud Financials, Procurement, and Project applications.
The client has realized the following business value of AST's Testing-as-a-Service solution:
90% faster detection of defects, ensuring timely resolution, retesting, and risk-free production deployment
80% reduction in quarterly patch test cycle time – from 2 weeks to 2 business days
100% audit compliance test results documents with inline screenshots
Custom dashboard views, providing detailed test execution status reports to all project stakeholders
Efficient and cost-effective maintenance of existing automated test scripts against UI/feature changes introduced by Oracle
Industry
: Utility and Energy
Testing Solution Components:
AST Autonomous Cloud Tester (ACT)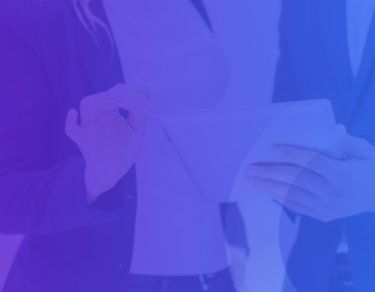 AST's Cloud Testing solution has automated the planning, execution, and reporting of quarterly patch testing cycles, and enabled detailed status reports and real-time results for project stakeholders and the Project Management Office.