This city is located in the U.S. state of Texas, in the densely populated Dallas–Fort Worth metropolitan area. It is considered a Dallas and Fort Worth suburb and is part of the Mid-Cities region.
The city had been using EBS Applications since 2003 and has required a number of upgrades in the past two decades to ensure compliance and ongoing support.  Some of the upgrades have been purely technical, with no major deployment of new processes or functionality.  However, AST has found ways to ensure the city enjoys the benefits of its upgraded technology and new features.
Key reasons for periodic upgrades primarily include:
Upgrade to the nearest compatible application to ensure continued support by Oracle
Keep databases updated to ensure functionality of peripheral software systems
AST has been very successful in driving these projects forward and assisting the City with their objectives, providing them improved business operations."
Prasad Nettem
Vice President, ERP, AST
AST has performed several point upgrades and two major version upgrades for this municipality. Some of the additional benefits that the city has leveraged include:
Review and reduce customizations
Disposition of CEMLI objects
Upgrading third-party Optio software and integrations
Upgrading the technical stack to ensure compliance
Industry
: Public Sector
Solution Components:
EBS Upgrade to 12.2
EBS Upgrade to 11i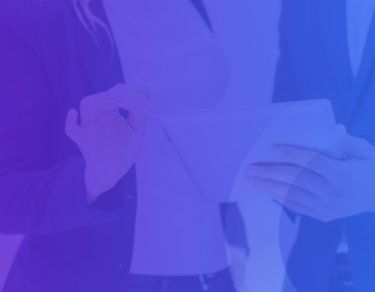 This Texas city has repeatedly benefited from AST's understanding of its systems and processes, and how those can be enhanced with the latest versions of the Oracle EBS Applications.