Supply Chain Solutions (SCS) had deployed Intacct ERP, a cloud financial management and accounting system. Intacct data was manually directed to five standalone applications serving as the key levers in their global supply chain and transportation management operations – Dominion for time and pay of employees, Concur for expense management, Zethcon for AR Invoicing, MercuryGate to manage Domestic Freight Vendors and customers, and Cargowise to manage International Freight Vendors and customers. SCS was experiencing serious issues with integration between these systems causing several processes to be completed manually. SCS was severely impacted in its ability to allow seamless data flow and interactions with Intacct.
AST's MuleSoft team provided API-Led integration between Oracle ERP Cloud and other point solutions to drastically transform supply chain operations at SCS.
Daniel DiMarco
Director, Integration Services, AST
AST worked with application owners to understand their business goals.
AST resolved SCS's integration challenges using the MuleSoft AnyPoint Platform, a best-of-breed solution, to build reusable components.
The result was 100% elimination of manual processing and newfound interoperability for Concur, Cargo-wise, Mercury Gate, Zethcon and Dominion applications with Intacct financials.
Industry
: Supply Chain
Solution Components:
MuleSoft AnyPoint Platform
Intacct
Dominion
Concur
Zethcon
MercuryGate
Cargowise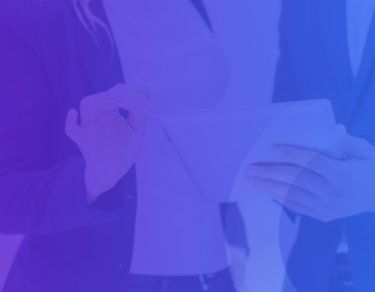 AST's deep domain expertise with MuleSoft integration enabled the deployment of a truly unified platform for Supply Chain Solutions, ensuring seamless integration amongst its legacy applications and supporting accelerated growth.