Enhance Forecasting and Design Tracking with Industry-Specific CX Templates
In today's fast-paced environment, companies often struggle to keep up with demands. Only 67% of high-tech and semiconductor companies effectively track design registration programs through all levels of manufacturing and distribution. In addition, most companies lack a dedicated deal desk, which is a key practice leveraged by successful companies across the sector.
Frequently, inaccurate or incomplete information from Customer Relationship Management (CRM) systems inhibit true understanding of the pipeline and forecast. To gain competitive advantage in the market, High-Tech and Semiconductor companies must transform the way they conduct business. Our solultions, including our high-tech template, specifically address these industry requirements.
Support for the semiconductor and high-tech design cycle
Ability to track, manage, and report on direct and indirect relationships
Unit forecasting and bottom-up sales forecasts that allow for adjustments
Industry-specific functionality for pricing and agreements
Key vertical features, such as splits, MFN setup, sample request management, territory management, and more
Service management functionality and self-service portals
Key Benefits of This Solution

Greater Flexibility
Scalable, global products and templates address the changing needs of any size organization.

Increased Revenue
More efficiency means more design cycles and incrased revenue.

More Control
Better governance across sales, operations, and marketing with the ability to trace and track opportunity-to-revenue.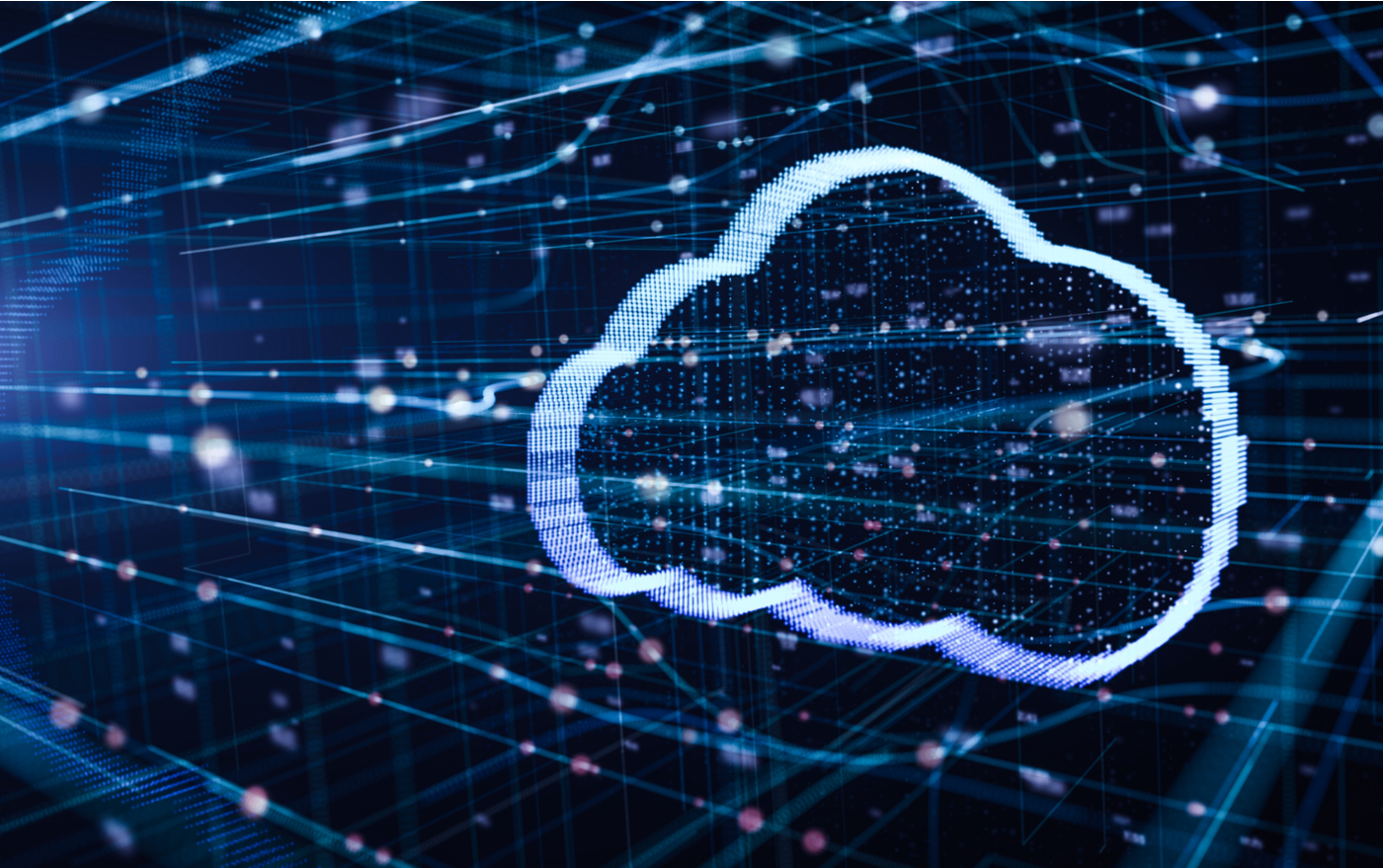 AST has proven to be a true partner in our sales transformational project. [The] AST team showed remarkable understanding of the industry and brought best practices, which helped us deliver a state-of-the-art system.
Shabab Muhammed
VP Information Technology, IT Operations