ProjectFIT (Fitness Impact Tracker) is AST's proprietary project delivery platform that improves efficiency and reduces project risk. As AST's service desk application, ProjectFIT augments EASM methodology and efficiently tracks all incidents, service requests, and enhancements for your engagement. ProjectFIT uses Atlassian Cloud Software and is built on the industry-leading JIRA software development platform. It provides an effective method for implementing the ITIL framework for best practices in service desk management, and encompasses every aspect of a support engagement, spanning Incident Management, Change Management, and Problem Management.
Enables business users to raise and track support requests; Enables IT users to view, approve, and monitor the status of requests
Facilitates communication between AST and the client, capturing all communication details and enabling collaboration without loss of information
Provides detailed dashboards and report metrics, giving the client visibility into project metrics on a real-time basis
Provides a searchable knowledgebase
Available to client at no additional cost
Key Benefits of This Solution

Real-Time Results
Delivers real time management insights to your project.

Risk Mitigation
Reduces the risk of project delays.

Scalability
Allows efficient management of project resources to facilitate additional projects, as needed.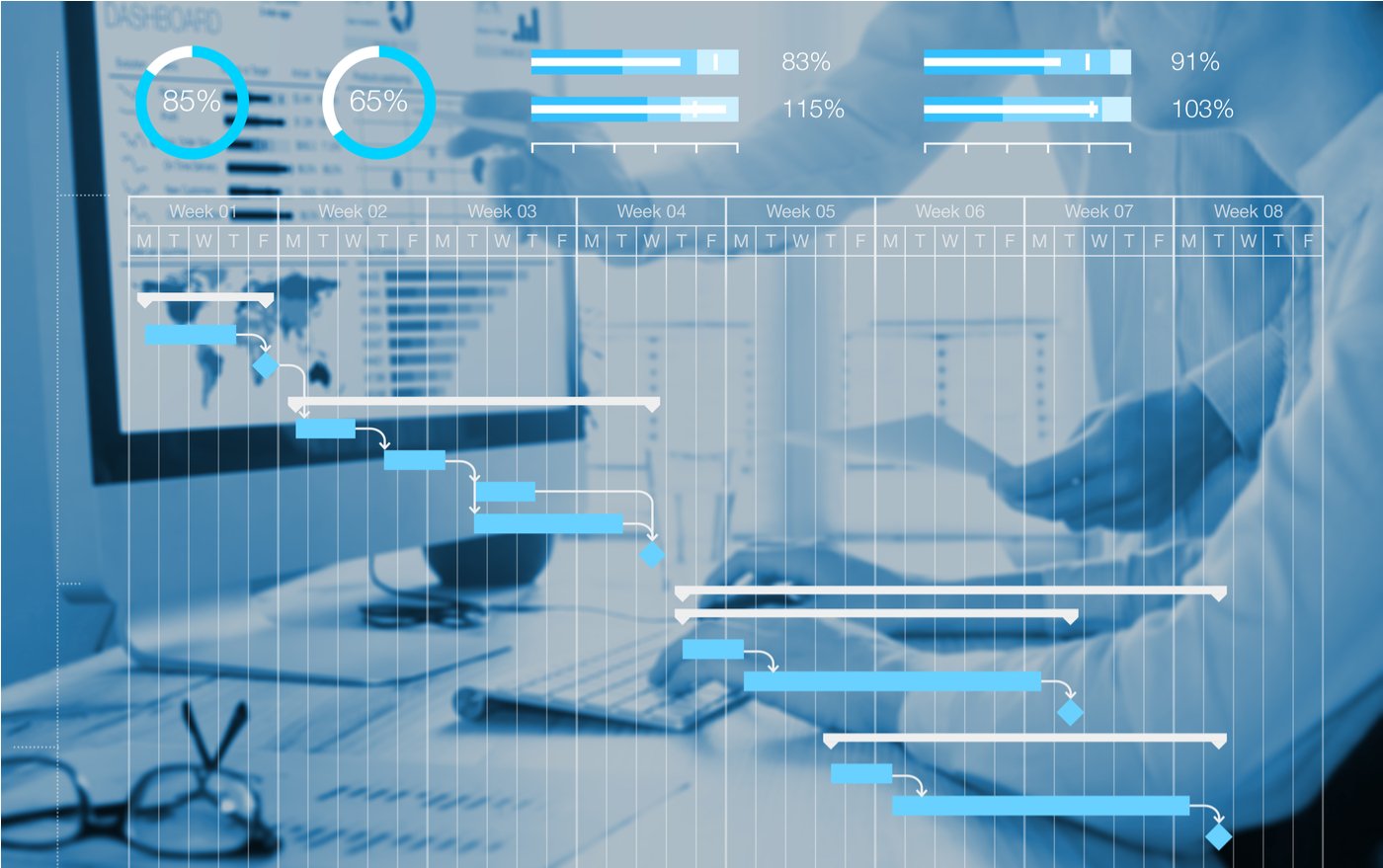 AST's ProjectFIT is a simple, yet comprehensive and scalable platform for support engagements that helps get the job done faster with time-saving tools like ticket views, approval workflows, and automation – all out-of-the-box."
Subhasis Ganguly
Vice President, Managed Services, AST LLC.