End-to-End Tracking and Management of Customer Activity
The home building experience is a true journey for the customer, from prospecting to design, configuration, quote, and closure. Home builders need to ensure that each step of the process is effectively managed, from lead management to closing. Increasing market competition demands that higher priority be placed on providing sales teams with accurate and real-time data about customers, housing project developments, and marketing campaigns. Additionally, the rapid growth in real estate projects also has home builders demanding a strong, scalable system with automated processes, advanced reporting capabilities, and effective marketing, including the ability to launch campaigns and manage lead generation activities.
CX for Home Builders from AST provides clients with an end-to-end solution for efficiently delivering model homes to their customers, from prospecting to close, to enhance the customer experience and deliver greater revenues.
End-to-end customer engagement solution specific to the home builder industry
Real-time, collaborative configuration of custom homes
Integration with digital signature systems (e.g. DocuSign) for near real-time buyer commitment
Real-time traffic, closure, and cancellation reporting
Greater brand awareness with consistent marketing via Oracle Marketing Cloud
Key Benefits of This Solution

End-to-End Modernization
Streamline operations from lead to cash by integrating marketing, sales, and finance activities on a single platform.

Cost-Efficiency
Reduce operational costs with accurate and up-to-date data on potential customers, housing projects, and marketing campaigns.

Meaningful Marketing
Increased marketing effectiveness with the ability to launch marketing campaigns, real-time analytics and reporting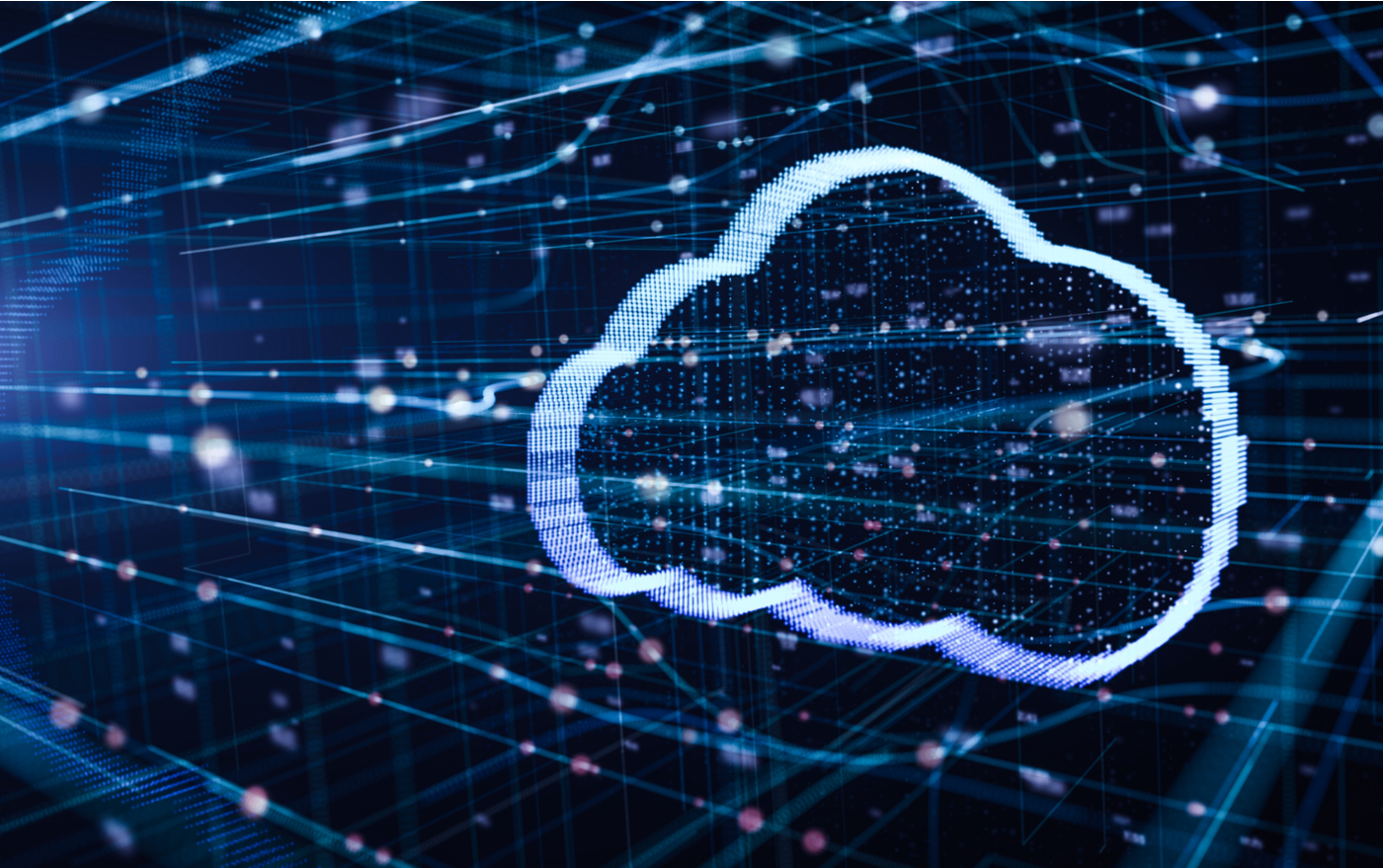 Success starts with choosing the right enterprise software that meets the immediate business requirements with a path for future growth.  The second important step is to have the right SI "Solutions Integrator" as a partner to provide a blue print to plan the work and execute with accuracy with an agile implementation methodology.  Lastly, having the Executive sponsorship from WLHI, Oracle and the AST team was quintessential to the successful deployment and adoption of the new OSC platform."
Tom Bui
Vice President of IT, William Lyon Homes