Digitally-Connected Passengers
AST has developed an integrated customer service platform specifically designed with airport authorities in mind. Travelers anticipate the ability to interact with airport staff without the need to make a phone call, and expect timely, relevant communication on matters of importance and convenience.
With Oracle's modern marketing platform, airports are able to engage customers in meaningful ways, establish a centralized technology platform to standardize customer engagement across channels, gain valuable insight from data collected from disparate sources to better understand passenger needs, and deliver services that enhance satisfaction and increase revenue.
Oracle Marketing Cloud: Leading-edge marketing and outreach services increase both transit and non-transit-related revenues.
Oracle Service Cloud: A multi-channel contact center facilitates passenger/agent interaction.
Oracle Social Cloud: Integrated social media technologies listen to social channels and improve connection with passengers.
AST's Mobile App for Airports: For modern mobility.
Key Benefits of This Solution

Passenger Personas
Experience improved response times, greater system stability, 100% availability, and improved performance.

Timely Communications
A platform that adapts to your changing business needs for application hosting, development, and deployment.

Increased Revenue
Receive elite IT services at a predictable cost.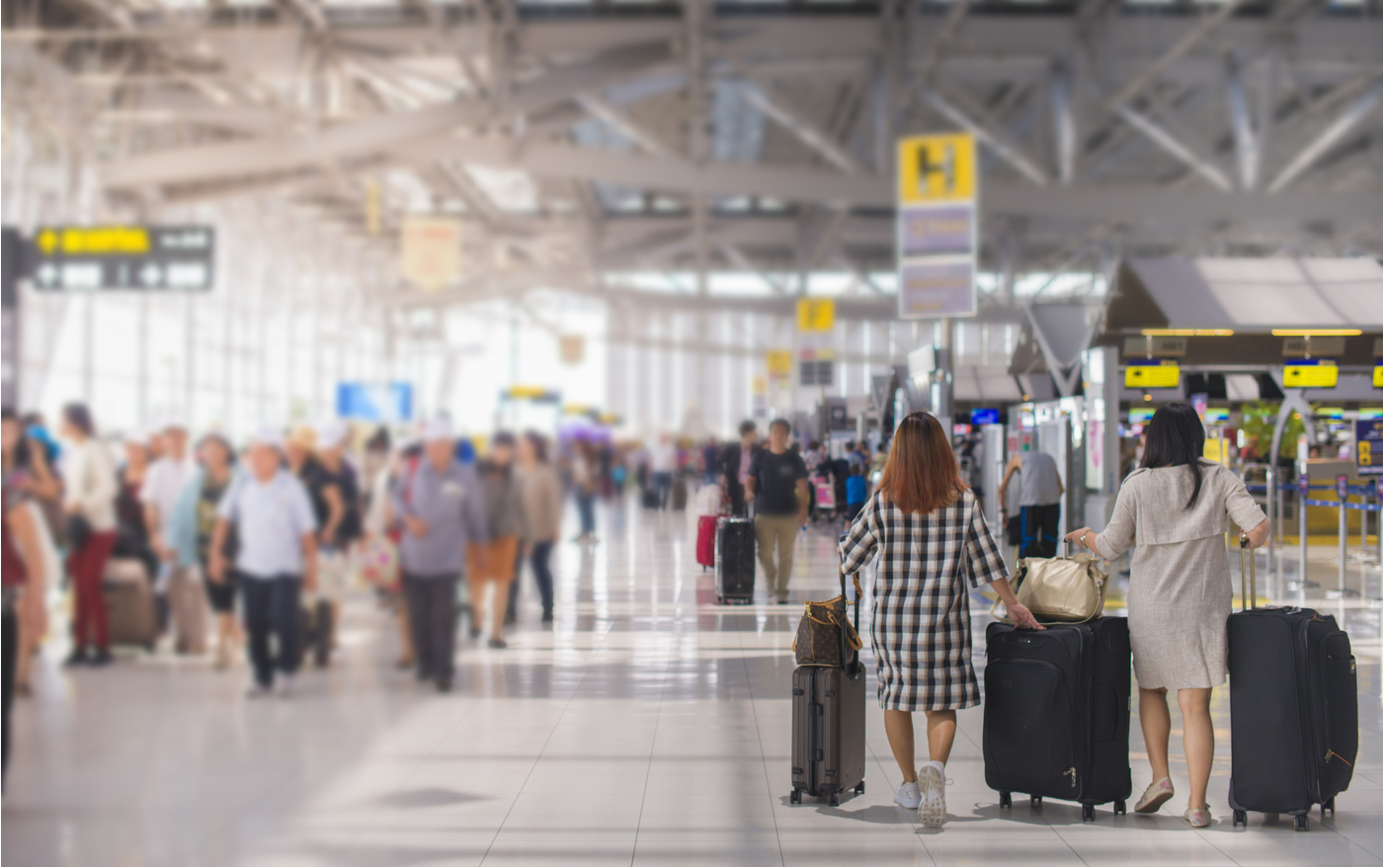 AST's Customer Engagement for Airports solution offers clients true digital transformation with Oracle's modern CX solutions. The solution allows airport and port authorities to effectively interact with travelers in the ways that are most convenient to them.
Shyam Kumar
Vice President, AST LLC