Situation at Power Grid Solutions Provider
A leading innovative power grid solution provider's business operations were supported with an on-premise JD Edwards ERP system, and data storage limits were no longer meeting business requirements. The system also lacked real-time syncing for disaster recovery, leaving its infrastructure vulnerable while awaiting resolution. The client sought to migrate its legacy ERP system to a modern cloud platform for greater efficiency and security.
The client engaged AST to implement state-of-the-art Disaster Recovery (DR) technology on Oracle Cloud Infrastructure (OCI) for its existing JD Edwards Applications.
The client objectives for this initiative included:
Quick deployment of an automated solution to effectively manage failover and failback
Safeguarding of key business operations and mission-critical applications
Granular management of replications
Improved efficiency and increased automation
Limited loss through reduced restore times
AST configured JDE DR on OCI and ensured the client is equipped with a highly scalable cloud infrastructure and services that enable reliable, secure, and effective application DR solutions."
Subhasis Ganguly
VP, Managed Services, AST LLC
Solution & Benefits of Disaster Recovery at Power Grid Solutions Provider
AST implemented Oracle's world-class Disaster Recovery solution on OCI, optimized for JD Edwards, in just 2 months. Solution and industry expertise, best practices, and uncomplicated architectures have ensured that the client is able to maintain business operations in the aftermath of a disaster.
The DR solution for the client's Hybrid Cloud environment leverages the latest Oracle technologies, tools, and leading practices, and has produced the following business value for the client:
Immediate ROI by retiring costly on-premise infrastructure
A complete failover and disaster recovery solution
Improved SLAs for infrastructure services
Meeting business continuity objectives
Industry
: Utilities
Solution Components:
JD Edwards EnterpriseOne 9.2
Oracle Cloud Infrastructure (OCI)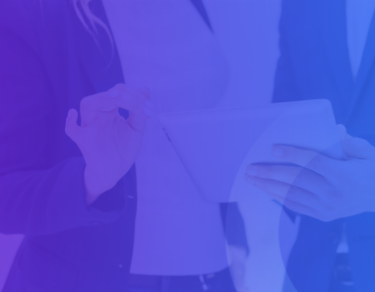 AST's expertise with Hybrid Cloud and OCI migration has helped the client greatly reduce its spending on IT management and support with proactive monitoring across its infrastructure and database applications.