SGI is an American manufacturer of high-performance computing solutions, including computer hardware and software. As many organizations moved their infrastructures onto the Cloud, the potential revenue base of companies like SGI began to rapidly shrink. More than ever, as a service-oriented organization, SGI knew that any missed Service Level Agreements would cause further significant impacts to its bottom line.
SGI's use of an on-premise, outdated system created significant setbacks due to the following inefficiencies:
Antiquated and inefficient case management for SGI customers;
Negative impact on Service Level Agreements; and
Negative impact on customer retention, resulting in loss of revenue
We have received extraordinarily positive feedback both from our Customer Service Representatives as well as our End-Customers on the ease of use and functionality of the Customer Service Solution that AST delivered."
Mike Wade
SGI Business Lead
In order to maintain customer satisfaction and a positive revenue base, SGI made a key investment in a world-class service application platform. To ensure that its new solution was properly implemented, including industry best practices and effective knowledge transfer, SGI enlisted AST as its strategic business partner for this critical initiative.
SGI's cases are now tied to serialized hardware and components that allow identification of support levels, driving Service Level Agreements for customers. This global implementation of a serialized system provides SGI the ability to determine availability of Field Service representatives based on region, skill set, and security clearance so that cases can be resolved accurately and on time. The system also scans global warehouses to determine, based on customer location, part availability and ship-from location in order to provide the most cost effective and efficient ordering process.
AST's implementation of this Customer Engagement Cloud solution for SGI has also provided the following benefits:
Derivation of price quotes from UPS and DHL
Automatic notification when a case is assigned
Increased capability to search cases and installed components
Ability for any customer contact to create, view, and update cases from the Portal
Ability to provide accurate knowledge-base self-help articles and appropriate access based on the customer's level of support
Industry
: High-Tech
Solution Components:
Oracle Service Cloud Agent Desktop
Oracle Service Cloud Portal
Oracle Sales Cloud
Oracle E-Business Suite
Oracle Knowledgebase
Oracle Tap
Oracle SSO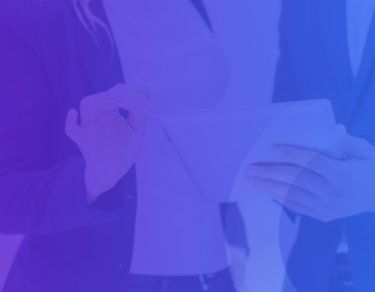 AST's expertise in customer solutions has provided SGI with a fully-integrated, global customer case management system, automating critical business processes, improving functionality across sales and service, and significantly improving SLAs.