Polk County sought to transform and automate its budgeting and planning processes. Its legacy system was disjointed and operated inefficiently, resulting in labor-intensive, error-prone business processes. The County required a best-in-class, enterprise-wide solution to manage its Operating, Capital, and Position budgeting, and to eliminate the manual processes around gathering, managing, entering, and reporting data.
Polk County sought a centralized solution that would:
Replace the spreadsheets used to manage Public Sector budgets;
Improve financial reporting and analysis capabilities;
Shorten planning cycles;
Increase proactive adaptability to business needs; and
Lower IT support and Total Cost of Ownership (TCO).
With Oracle PBCS and AST Opex Planning, all of the County's planning and budgeting objectives are met with a seamless and reliable solution set."
Patrick Callahan
VP, EPM and Analytics, AST LLC
AST proposed a Cloud transformation for the County that included Oracle Planning and Budgeting Cloud Service (PBCS) and AST's own Opex Planning as the ideal solution set to address Polk's complex budgeting challenges. These applications provide a centralized, web-based planning and forecasting solution to streamline the County's budgeting processes.
Polk County was able to quickly adopt out-of-the-box workflow, providing administrators the necessary tools to monitor progress for key stakeholders. With PBCS, the County is able to perform quick financial calculations on large volumes of data.
Additional benefits of the implementation include:
The ability to enter business and operational drivers;
Sophisticated business rules to calculate financial impact and automate budget submittal and approval processes;
Reduced manual data entry;
Improved process efficiency;
Compatibility with Microsoft Office via SmartView;
Improved reporting and analysis capabilities; and
Integration with Oracle General Ledger and Oracle HRMS.
Industry
: State & Local Government
Solution Components:
Oracle Planning and Budgeting Cloud Service
Oracle E-Business Suite

Financials (GL, AP, AR, FA & CM)
HRMS and Payroll
Procurement Suite

AST Opex Planning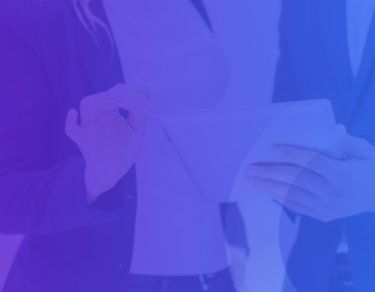 AST has frequently partnered with Polk County on enterprise solutions. Our knowledge of the customer and their unique requirements enabled us to implement a modern and transformative planning and budgeting solution.