The Javits Center is one of the largest and busiest convention centers in the United States.  Each year, more than 35,000 companies choose it as their preferred venue. The Center was operating on an antiquated, paper-based ordering system supported by its legacy database system. This structure challenged its ability to effectively do business and deteriorated the customer experience, resulting in:
Extended order processing time;
Inefficiency and lack of productivity of its workforce;
Lack of real-time visibility into the order processing and invoicing cycles; and;
Poor customer experiences with a low engagement rate.
The legacy system was proving to be inefficient and costly, destabilizing the Center's business processes.
AST's implementation of a specialized convention center solution for Javits overcame the unique business challenges the client was experiencing and has vastly improved the customer experience they deliver."
Colin Warren
Practice Director, AST LLC
The Javits Center chose to partner with AST because of our specialized solutions focusing on critical customer needs. AST recommended a fully-integrated, end-to-end ordering and invoicing system to improve the customer experience and the Center's business success. AST built an end-to-end solution and provided Java-based integration to meet the Center's complex, real-time integration needs.
Our specialized team of implementation consultants, developers, and leadership partnered with the Center to implement a modern system that is more efficient and productive, providing the following benefits:
Reduced time in preparing complete, technically accurate quotes;
Consistent quotes based on customer criteria;
Increased time to build relationships with customers for quicker closing;
Integration with ERP, providing a single view of customer data;
Improved efficiency for direct sales and partners with real-time visibility into the system; and
A single, centralized system.
Industry
: Entertainment
Solution Components:
Salesforce Sales Cloud
Salesforce Service Cloud
Oracle CPQ Cloud
Oracle EBS Accounts Receivable (AR)
Oracle EBS Order Management (OM)
Custom Portal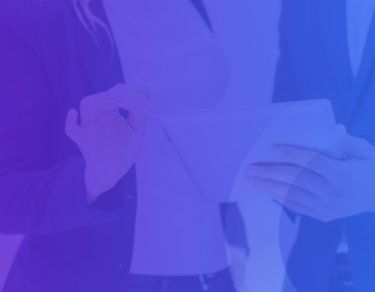 As a result of its partnership with AST and this successful engagement, The Javits Center is now more capable of managing its massive volume of business with an automated, fully-integrated system, resulting in higher quality customer relationships and significant time and cost savings.