A global manufacturing firm had been utilizing disparate systems to manage its sales and quote-to cash processes, which resulted in replication of information across systems. Though its Customer Portal included Self-Service Quoting, the data required to support this process was extremely difficult to maintain.
The firm's systems included Oracle EBS for product configuration, Siebel for tracking opportunities, and a homegrown application for pricing and approvals. Management recognized its limitations with the legacy solution, which included:
Difficulty locating cohesive customer, product and pricing data
Significant delays and inaccuracies when creating customer proposals
Tools that were difficult and time-consuming to use
Lack of integration between systems
AST has been a great partner in our journey to transform our Global Field Sales experience. I am extremely pleased with the team's knowledge of sales processes and technical expertise in Oracle CPQ, and their delivery flexibility."
COE Manager, Global High Tech Firm
AST provided the organization with a unique combination of experience to completely transform its Configure, Price, Quote processes. A migration of 4,000 products and 80,000 EBS rules enabled quick configuration and provision of budgetary quotes. CPQ was also tightly integrated with the customer portal for self-service budgetary quotes. In addition, complex multi-currency pricing functionalities were migrated from EBS, enabling the creation of accurately configured price quotes.
The implementation included:
Quote-to-Order and Order Update interfaces, providing order visibility for field sales reps
Complex multi-level pricing and non-pricing approvals, significantly improving quote speed for customers
Single-click quote-to-order that reduces order creation time, enabling real-time updates on customer orders
Multi-lingual proposal generation
Industry
: Manufacturing
Solution Components:
Oracle CPQ
Salesforce CRM
MicroStrategy Reporting
Jitterbit Cloud Integration
Proprietary Customer Portal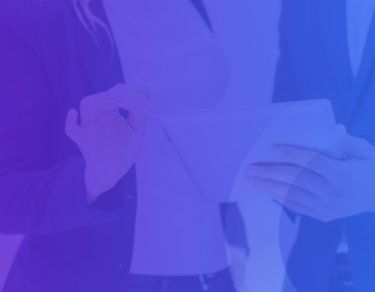 AST's deep domain knowledge in CPQ and Manufacturing enabled complete transformation of the sales processes with a unified and integrated system in more than 30 countries, leading to improved customer satisfaction and loyalty.