Cobham, a leader in the Aerospace Industry, operates on a highly-customized ERP system. Its legacy infrastructure was aging, resulting in frequent system outages and stability issues. The system lacked appropriate failover, and Cobham needed more proactive service management, system monitoring, and real-time syncs for disaster recovery. Additionally, Cobham's infrastructure was unable to rapidly scale to meet global requirements, hindering the organization's growth plans.
Cobham sought to consolidate, standardize, and migrate its global operations to a state-of-the-art cloud infrastructure with scalability and predictable costs – an ideal use case for "lift and shift" to a cloud platform.
AST used its expert cloud advisory services to present a migration roadmap, cloud security and compliance framework, and capacity planning framework.
It is great to see a team work together well in a controlled manner to deliver a complete program, with minimal disruption to the business."
Katrina Roche
EVP of IT, Cobham PLC
AST deployed a modern cloud platform and performed an efficient lift-and-shift to migrate existing on-premise applications to the cloud with zero business disruption. In addition, AST drove the adoption of a state-of-the-art security solution. Benefits realized by Cobham include:
Improved response times, system stability, availability (100%), and performance;
Scalable global platform for application hosting, development, and deployment;
Adoption of Global Standards for security and controls (ITAR, DFARS, ITGC);
Improved functionality and operational efficiency; and
Global adoption of a standardized ERP/BI solution.
Industry
: Aerospace & Defense
Solution Components:
Oracle Cloud Infrastructure
Oracle Cloud ERP Applications
Oracle Identity Management (IDM)
Oracle Business Intelligence (OBIEE)
Oracle Traffic Director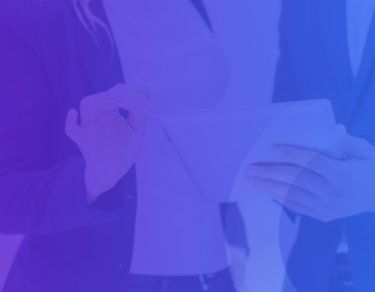 AST's Managed Services team utilizes the ITIL® framework and our proprietary support methodology (EASM) to provide a structured, best-practice approach to the execution of support services for the client.