Three Ways to Accelerate Your Path to Value and Reap the Rewards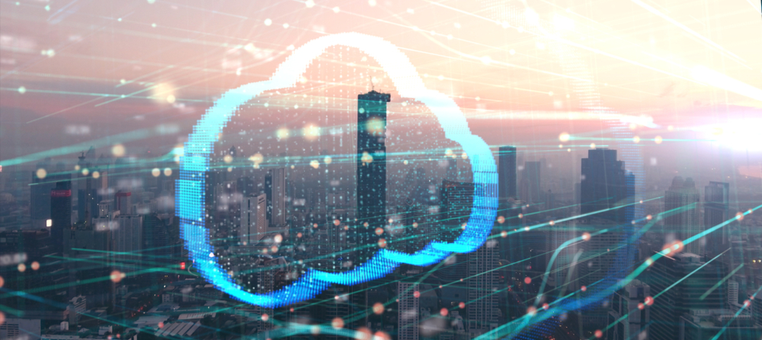 Kickstart Your Transformation in Just 13 Weeks with RAPID Deployment of Oracle ERP or SCM Cloud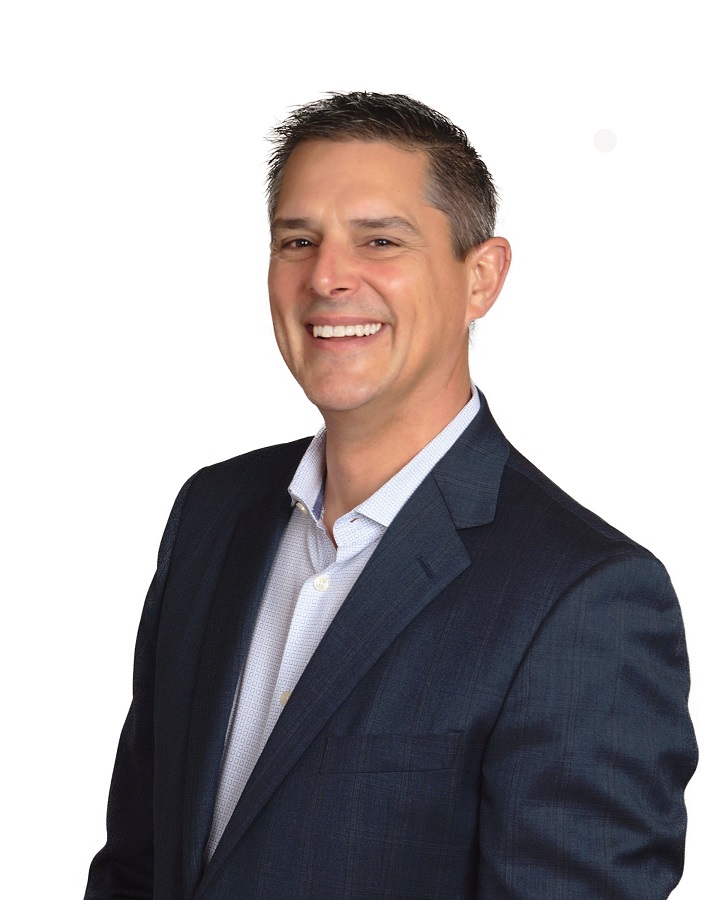 Today's businesses need a way to immediately reap the benefits of modern business practices and cloud innovation. To respond to this need, AST has developed the RAPID methodology for accelerated Oracle Enterprise Resource Planning (ERP) Cloud and Oracle Supply Chain Management (SCM) Cloud deployment. With RAPID, you can leapfrog past a long deployment phase and get to the value of Oracle's modern best practices in just 13 weeks.
Strategies and tactics around ERP and SCM have taken on a new urgency with the arrival of a worldwide pandemic. COVID-19 has drastically altered both consumer demand and suppliers' capabilities to respond and fulfill orders. Companies can't predict or align actual demand with supply and production, resulting in increased cost and waste, along with missed revenue opportunities. Whether you are a manufacturer, a service provider, a reseller or distributor, your survival depends on finding ways to navigate this market, avoid supply chain disruption and stabilize your business — rapidly.
To succeed through these extraordinary times, you need to digitally transform your ERP and SCM processes. With a single source of critical business data and cloud-enabled functionality, you'll be able to support a remote workforce while reacting to changes swiftly and confidently. The top tools for achieving this are Oracle ERP Cloud and Oracle SCM Cloud — but can you afford to tie up your resources and slow down your business to deploy them?
Avoid the common – and costly – pitfalls of ERP and SCM deployments

Horror stories abound about multimillion-dollar failed or stalled ERP or SCM solutions. Even successful examples often take months of work, exceed budget and require customization. According to a recent article[i], the top reason that these projects fail include:

– Poorly defined program goals
– Inappropriate package selection
– Weak project management
– Inadequate resources
– Internal resistance

An experienced and responsive implementation team addresses these risks and is a critical factor in the success of any ERP or SCM deployment.
Implement an Oracle ERP or SCM Cloud Platform in Just 13 Weeks
The scale and responsiveness, rich integrated functionality and state-of-the-art analytics of Oracle ERP Cloud and Oracle SCM Cloud make them the solutions of choice for industry leaders. But implementing the platforms can risk disrupting teams that are working remotely and are intensively focused on running your business. Is it possible to quickly gain the modern business practices you need without disrupting your business-critical activities?
The answer, fortunately, is yes. AST has developed and proven its RAPID turnkey methodology to help companies deploy an Oracle ERP and SCM Cloud platform in just 13 weeks — with up to 60% cost savings with a fixed-price contract. Our approach is uniquely designed to avoid all the traps of conventional implementations, while giving you faster access to the functionality you need to grow your business.
With more than 25 years of experience successfully implementing ERP solutions, AST is the #1 pure-play ERP implementation partner in Public Sector in North America, helping realtor.com and other companies transform their businesses with a wide array of Oracle applications, including Oracle ERP Cloud.
Achieve Your Business Goals Faster — and for Lower Costs
AST can help you implement an Oracle ERP or SCM Cloud platform to achieve important business goals, including:
1. Transforming Your Business Operations with ERP and SCM Cloud Capabilities
It's never been easier to gain access to Oracle's Tier 1 ERP and SCM Cloud platforms and replace your aging, stagnant or even "burning" legacy platforms with modern technology and in-built practices. With AST's implementation, you get a fast timeline to go-live and quick access to Oracle Cloud applications out-of-the-box.
Gain cloud-based access to the information and analytics you need to run your business, including financial management, purchasing, inventory, cost management, order management and manufacturing. Improve user adoption rates by empowering teams with self-service collaboration portals they can use as they work remotely or on mobile devices. And set the stage for further innovation with a solid cloud-based foundation that enables process automation, robotics, artificial intelligence, machine learning and other advanced capabilities that will bring greater precision to your business and financial management.
2. Reducing the Cost and Condensing the Timeline of Your ERP or SCM Implementation
When you partner with AST, you can begin using your new Oracle ERP or SCM Cloud in just 13 weeks — not the 9-18 months offered by others. In addition, by adopting cloud-based out-of-the-box capabilities, you avoid the customization trap, which locks you into a platform you can't evolve easily and must maintain at higher and higher costs.
To meet this accelerated timeframe, AST uses a well-honed methodology. It begins with our unique workshop approach, where we ensure that Oracle ERP and SCM Cloud are the right fit for your business. Then we define project timelines before you commit to a contract. We'll demonstrate a configured solution to your team so that you have a clear view of your implementation and budget right from the start.
AST's Autonomous Cloud Tester speeds your ERP implementation by automating manual testing processes for faster feedback, accelerated results, lower costs and greater efficiency. Automated testing can also help you adopt each new technology and innovation as it is released by Oracle. You get new business value on an ongoing basis, ending the cycle of build-implement-replace ERP projects once and for all.
3. Decreasing the Implementation Burden on Your Staff
AST's RAPID also changes the rules when it comes to your staff involvement with your ERP deployment. We use predefined roles and responsibilities and pre-modeled modern practices to expedite requirements gathering and solution design. Our automated testing means that your staff can focus on business validation, rather than on painful test cycles. Finally, we provide you with training materials and support to drive user adoption, which is a critical factor in the success of any implementation. These changes ensure you avoid fee fatigue and team burnout, resulting in a happier, more-empowered staff.
Set a RAPID Path for the Future — and Reap the Rewards Quickly
If your company has struggled to keep pace with the digital disruption that has been accelerated by the COVID-19 virus, there's a better way to manage your business — with Oracle ERP Cloud and Oracle SCM Cloud.
Let AST get you up and running on the platform you need to navigate change, prepare for the future and return to growth.
Start today.
---
[i] Bart Perkins, "What is ERP? Key features of top enterprise resource planning systems," CIO, April 28, 2020, https://www.cio.com/article/2439502/what-is-erp-key-features-of-top-enterprise-resource-planning-systems.html