Get More Out of Oracle Cloud with AST Testing-as-a-Service (TaaS)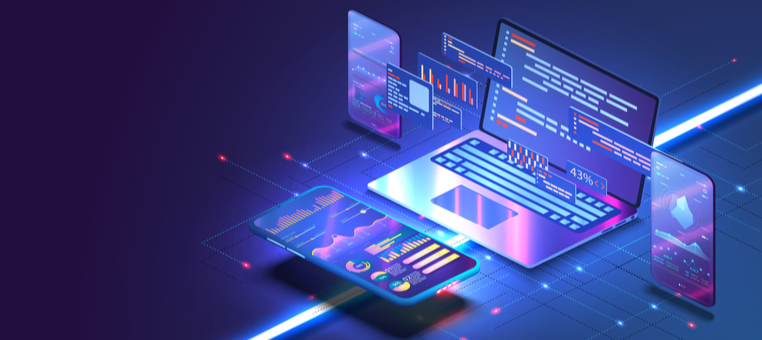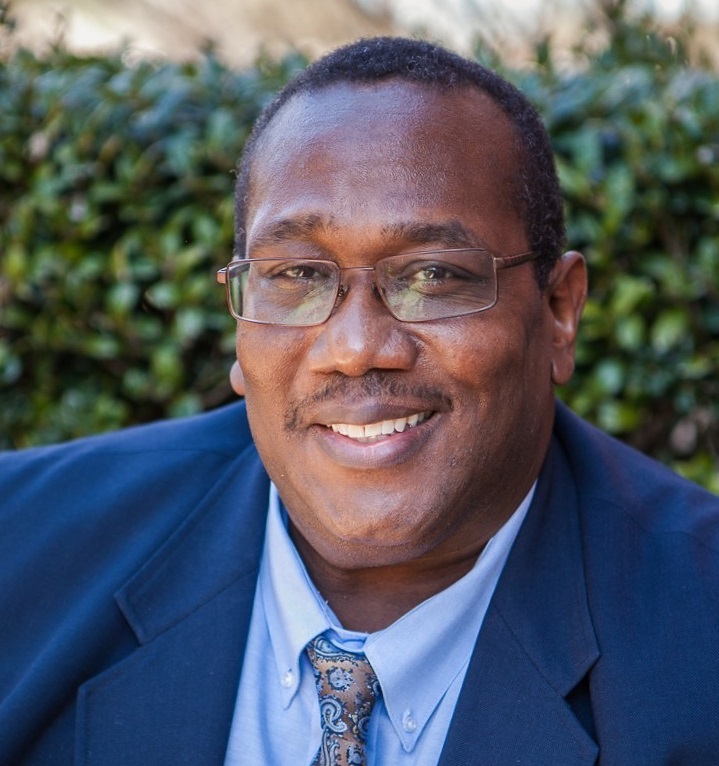 When your organization goes live with Oracle Cloud Applications, you're primed to reap substantial benefits. Oracle builds on the inherent advantages of cloud-based software with a constant flow of updates and new capabilities to support vital business processes and make your organization more effective. As a result, your people get their jobs done faster and better.
There is, however, an unavoidable hurdle: testing those continual updates. Oracle releases updates and new functionality every quarter — or every month, in the case of its EPM software. Testing each release in your own environment is vital to ensure that these business-critical applications continue running effectively.
That means consistently expending resources on testing, which is traditionally a tedious, manual process that demands significant time and effort from your IT team and the users in your business units. For larger application footprints, each manual testing cycle can require a half-dozen professionals for up to two working weeks.
When routine testing ties up your staff members that way, it prevents them from spending their time on higher-value work that would help your organization get the most out of Oracle Cloud. To counteract that, you need a solution in place to minimize the impact of testing activities and maximize your Oracle investment.
The Need for Better, Faster Testing
Everywhere we've implemented Oracle Cloud, we've heard the same plea from clients: Can we somehow reduce these demands on the organization to test, validate, and apply the ongoing patches and enhancements that Oracle is delivering?
That's where testing-as-a-service (TaaS) steps in. Because TaaS automates routine testing, it spares your IT pros and end users from grinding through repetitive monthly or quarterly testing chores. Besides creating efficiencies that save you time and money, TaaS enables your team to embrace new functionality, promote better user adoption, improve business processes, and strengthen internal compliance and controls.
What Exactly Is TaaS?
Cloud-based applications have become so popular because they deliver advanced functionality with easier implementation, extensive automation, streamlined updating, and practically unlimited scalability to address whatever business challenges you may face. Plus, they do it regardless of where your end users may be in the world.
Following that pattern, TaaS is an automated, highly efficient service delivered remotely through a scalable subscription model. On the testing side, it uses 1,500 pre-built scripts, along with more than 800 code components, to help your team perform key tasks such as regression testing and integration testing. This speeds up testing and ensures that patches and enhancements to the software's current features work seamlessly in your environment.
Beyond that, TaaS can also support critical evaluation and expert implementation of new functionality so that it meshes flawlessly with your existing system and your business workflows.
The result: You get maximum performance from your applications, and new features roll out swiftly to the end users who need them.
Empower IT to Drive Business Transformation
TaaS enables you to not only automate, but dramatically accelerate, the testing your Oracle system requires. Organizations we've worked with have typically seen their testing cycles reduced not just by days, but by weeks. One customer that had been spending 120 hours on quarterly patch testing now completes it in less than one business day, while another was able to free up veteran IT staffers from needing to spend weekends on testing. These customers have come to prefer the full automation of TaaS, even over outsourced manual testing, simply because it is so much faster. Our average customer reduces annual costs for quarterly testing by 65%.
Yet, improved efficiency is only the starting point. IT leaders everywhere are rightly focused on deploying their people more effectively to tackle their organizations' most important business challenges. By radically reducing the burden of testing, TaaS enables IT teams and business users to channel their efforts into driving real transformation. Whatever you are using Oracle Cloud for — ERP, SCM, EPM, CX, business intelligence, sales, and so on — your IT pros will have opportunities to collaborate with your business teams to improve:
End-to-end business processes
Reporting
Complex workflows
Integration with other technology
TaaS supports this effort by incorporating a release management service that includes a detailed patch impact assessment. This high-powered assessment first identifies which Oracle updates must be incorporated to maintain the integrity and performance of your applications. Then, the assessment highlights which optional enhancements will create more value by improving your business processes.
By doing this, TaaS enables you to leverage the Oracle release process to adopt functionality that will propel your organization forward.
Enhance Compliance and Training for Improved Operations
TaaS creates additional value in compliance and controls. Because AST's TaaS platform follows your segregation-of-duty and IT governance rules, it allows testing to be carried out in a way that matches your user roles and approval hierarchy. This makes the tool itself compliant with any kind of IT change control governance you use. More importantly, though, it furthers your ability to deploy critical applications so that they are used in a fully compliant way.
The system automatically outputs test results — with full screen capture — in Word, Excel, and MP4 video format. Being able to play and pause these test results is highly practical for the IT team because it helps them assess application performance and troubleshoot any issues.
More than that, the video capability serves as a learning aid for business users because it allows them to observe end-to-end operational processes in action. If, for example, they ever get stuck during a procure-to-pay, order-to-cash, or accounting-to-reporting process, they can study the relevant video as it plays through an entire automated run of that process — and then know how to proceed. Most of our TaaS customers use this function to help their end-user communities further their understanding and adoption of deployed Oracle Cloud Applications.
Get the Most Out of Oracle Cloud with AST's TaaS Platform
AST has been helping organizations optimize their Oracle deployments for more than 25 years. We developed our proprietary Autonomous Cloud Tester (ACT) TaaS platform in direct response to our customers' need to achieve faster, more reliable, and more cost-effective testing for their Oracle Cloud Applications.
If you are using Oracle Cloud, talk to us about how ACT can help you anticipate any deployment issues, automate your testing, and accelerate your business results, so you can get the most out of your Oracle Cloud investment.