Team Serene-AST at CX World!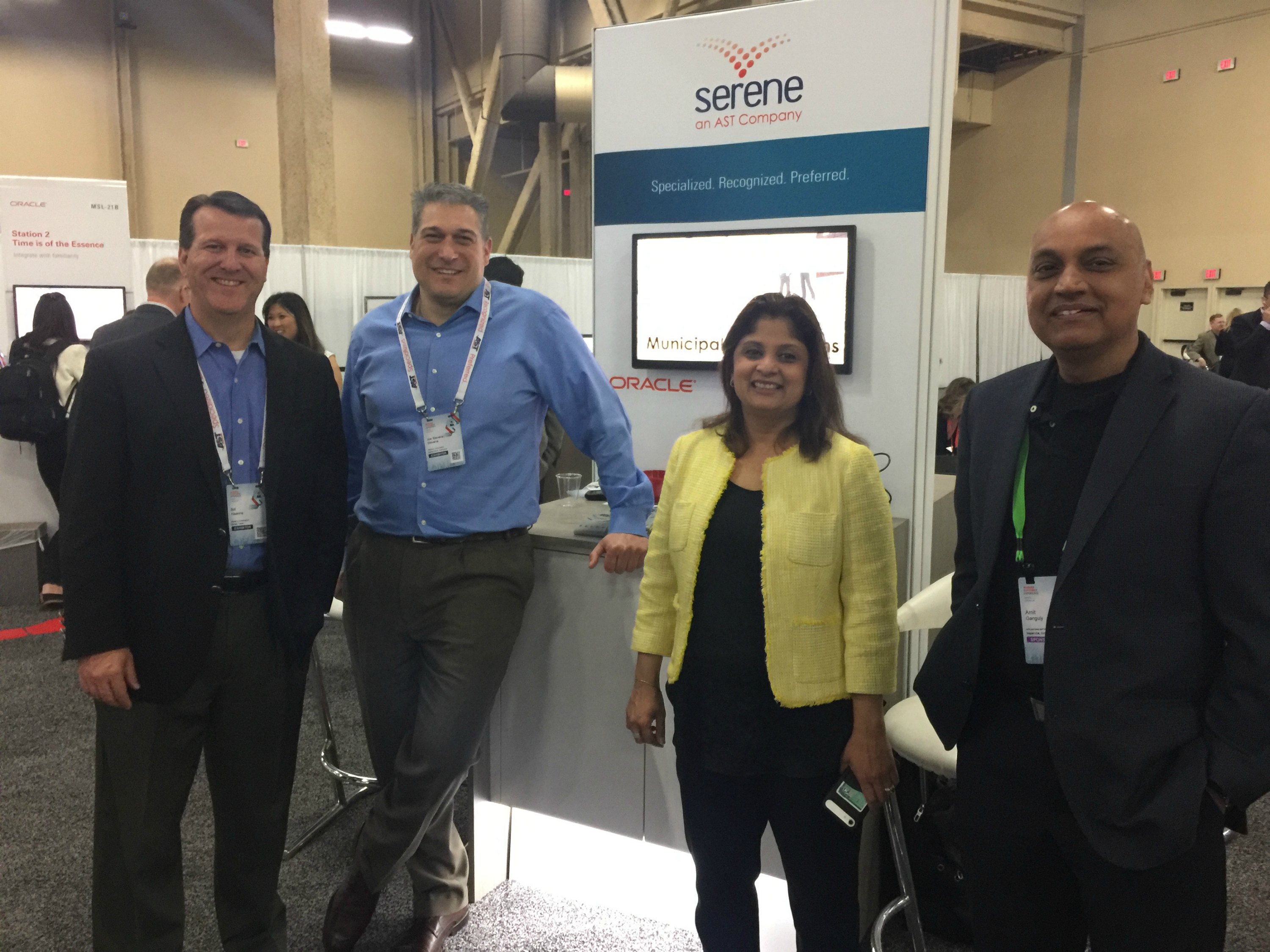 It's day 2 of CX World and, as always, Serene-AST is having a blast meeting and reconnecting with people from the industry!
The days here are flying by–CX World is almost over! Since time is running out, come and stop by our kiosk! We are at MSL-17 in the Sales section of the Exhibit Hall. We will be here today from 7:30 AM – 7:30 PM and tomorrow, from 7:45 AM – 5:00 PM.