Kiosk Opening Tonight at CX World!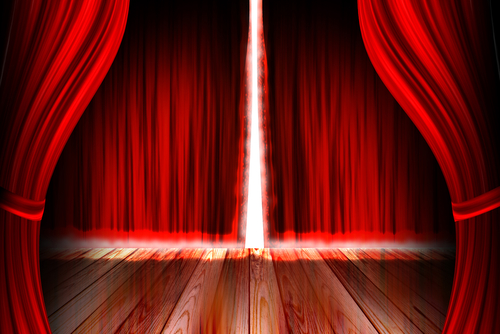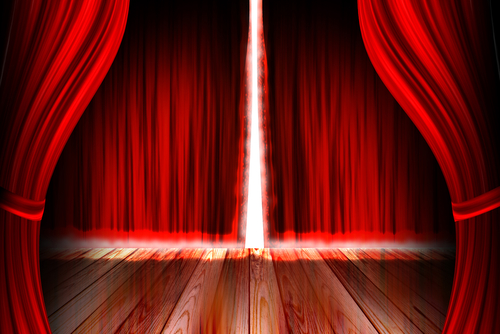 Welcome, welcome to CX World 2017! We're so excited to be here to connect with and meet new and old members of the community!
We will be here during opening night, so stop by any time from 5:00 – 6:30 PM during the Welcome Reception! In addition to tonight, we'll be here Wednesday, from 7:30 AM – 7:30 PM and Thursday, from 7:45 AM – 5 PM.
Throughout the week, we'll be discussing the most relevant topics in CX! See you soon, and have fun!