Huge April Birthday Celebrations at the Pune Branch!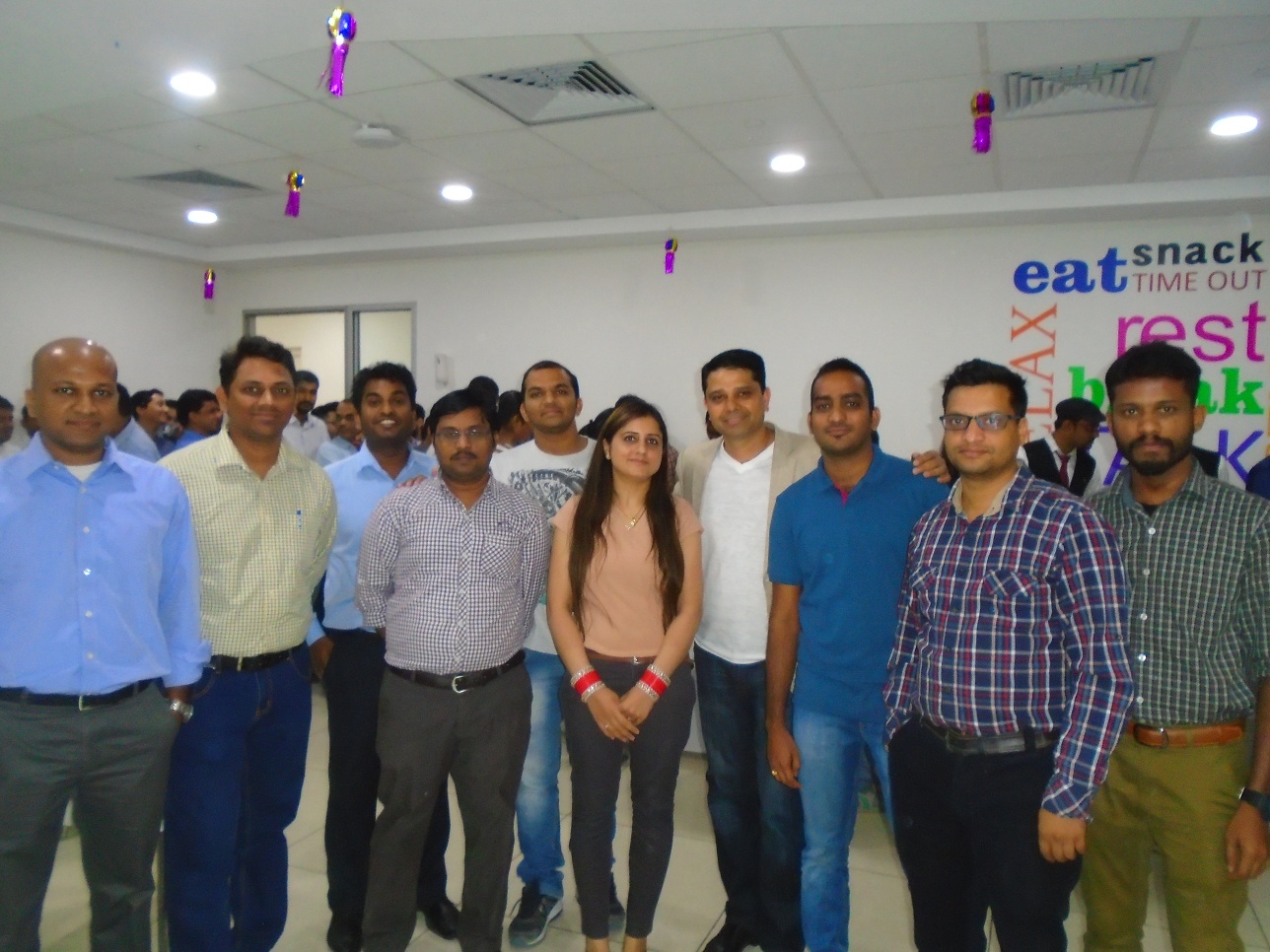 At our Pune, India branch, we celebrated April birthdays on the 25th! A total of 9 birthdays were celebrated, with a turnout so large we had to use the panoramic setting on the camera!
Also, it just so happens that Shyam, Vice President of our Middleware Practice, was in town for business. He was able to witness and join in on the festivities!