2017 Ends with Fours and Sixes at AST's Pune Office!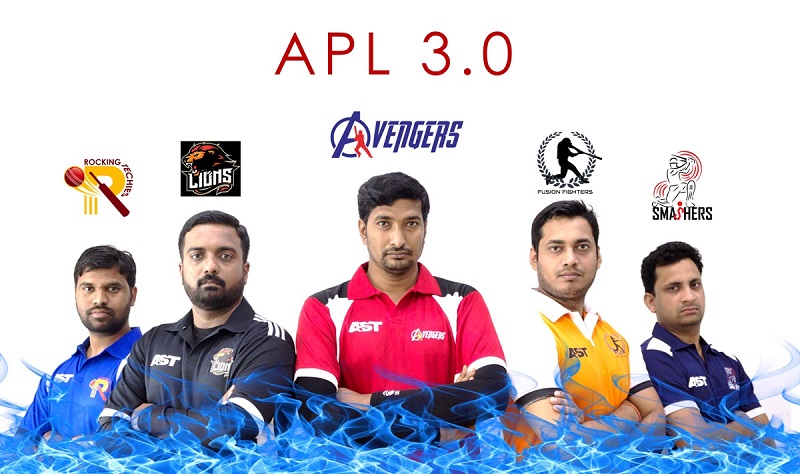 Our Pune office has experienced its third season of the AST Premier League (APL) – AST's intramural cricket tournament.  Formerly known as SPL, the tournament started in 2015 with a phenomenal response from our employees.
This year we had five teams participating: the Rocking Techies, the Smashers, the Lions, the Avengers, and the Fusion Fighters. The tournament began on December 11 and the December 20 finale featured the Smashers and Lions!
Team Lions prevailed over the Smashers for the APL 3.0 Cup!