Thanks, Las Vegas! See You Next Time!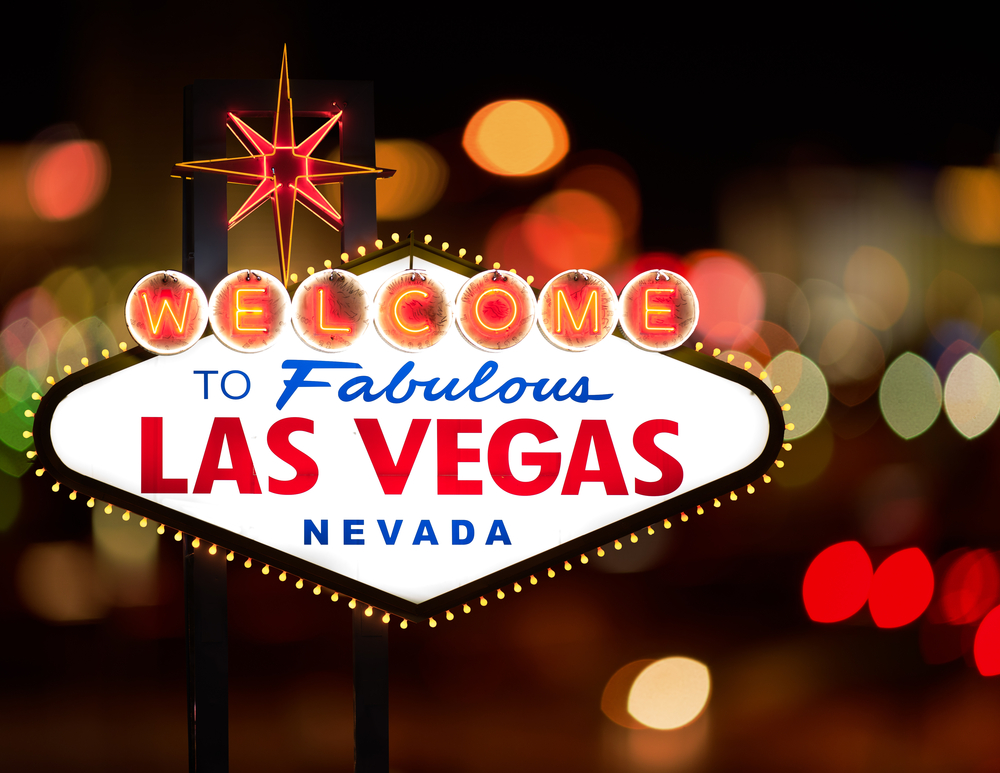 What a quick three days it's been here in Las Vegas! We sure had fun, didn't you? But now it's almost time to pack everything up and return home.
So far this week, we've reconnected with many of our colleagues, built new relationships with new faces, and stopped at countless networking events!
Thank you to everyone who stopped by the kiosk and support our presence here at Modern CX World! We're so excited to return next year!