Manage & Govern Your Enterprise Metadata Now!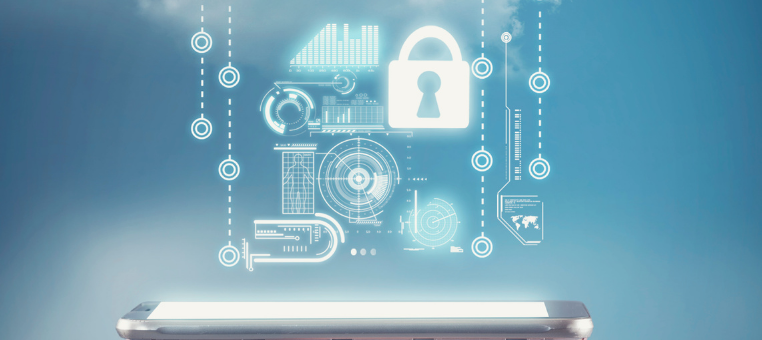 We know that disparate systems create data quality concerns and reporting inconsistencies across the enterprise. Data governance is more important than ever, as many organizations choose to keep some systems on-prem and move others to the cloud.
Attend our webinar on February 18th  at 1 PM CST to learn how to effectively manage and govern your enterprise metadata with Oracle Enterprise Data Management (EDM).  EDM provides a collaborative and intuitive data governance tool that allows the most complicated reporting hierarchies to be easily shared across different systems to provide timely, accurate, and consistent reporting across the enterprise. 
With EDM, Oracle has surpassed its on-premise predecessor, Data Relationship Management (DRM). So, what can you expect from Oracle's next-generation cloud solution? 
In this webinar, our experts will answer the following key questions: 
Why isn't data management a top priority for many organizations?  
Why are most organizations' typical processes for dealing with change management inadequate?  
Shouldn't all change management happen in ERP?  
How do industry leaders manage metadata orchestration across systems and what is the associated impact on their users, systems, and business functions? 
Oracle's EDM Cloud is different in many ways from all other solutions on the market. It allows applications across the hybrid cloud ecosystem to subscribe to a centralized repository where data stewards can govern both applications' specific and organization-wide changes to metadata definitions and hierarchies for operational and reporting usage. These applications benefit from centralized workflows and business rules that enforce consistency. 
With EDM, you have access to the richest metadata management feature set available in the cloud, including: 
Application and Master Perspectives 
Simplified User Interface 
Request Driven and Recorded Actions 
Change Visualization 
Hierarchy Management 
Change Audit
Don't start your new year using antiquated systems! It's time to manage and govern your data appropriately.
Register today to learn how you can secure your confidential information.