Level Up Your Oracle Cloud Apps with Autonomous Testing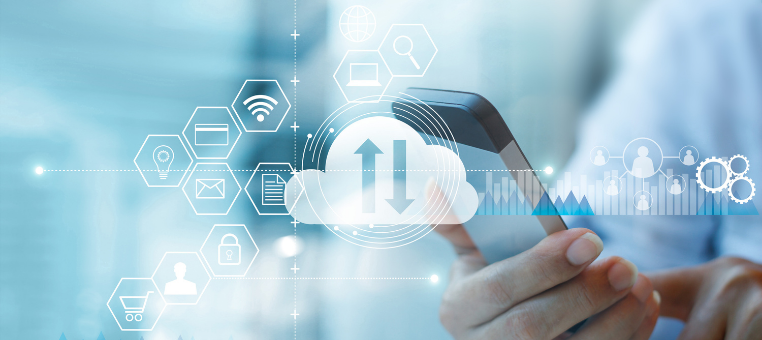 New functionality and architectural improvements are inherent with the adoption of Oracle Cloud Applications, allowing you to continuously modernize and improve your business processes.  These periodic updates require careful planning, rigorous testing, and the efficient deployment of new functionality to ensure user adoption and maximum ROI.
Monthly and quarterly Oracle Cloud Application testing requirements are time consuming when performed manually, have a high turnaround time for completion, and organizations often have inadequate testing coverage across business functionality, custom security roles, and complex integrations.
Relieve the burden on your business users of manually performing ongoing testing of Cloud Applications and enable your users to leverage new features more quickly, delivering greater ROI from your cloud investments.  Our unique Testing-as-a-Service (TaaS) offering, powered by AST Autonomous Cloud Tester (ACT), accelerates releases, patch deployment, and upgrade test cycles across the breadth of Oracle Cloud Applications and beyond.  Our user-friendly, subscription-based solution allows you to plan testing, automate execution, and generate test results with accurate defect logs within a matter of hours.  
Join our webinar on Thursday, January 14, 2021 to learn how AST's TaaS solution:
Reduces your Oracle Cloud Application testing cycle times from 2 weeks to 6 hours
Frees up business users' time to focus on critical tasks or enhancements, rather than repetitive manual testing efforts
Encourages increased user adoption of cloud applications
Provides automatic updates and maintenance to test script documentation
Enables risk-free production deployments
Facilitates change management and training activities
Attendees will experience a demo of the solution, hear client success stories, and learn from our experts how proper patch impact analysis, planning of test data, test environments, and automated test execution ensures the quality, scalability, and availability of your cloud applications.
Our expert team offers more than just isolated testing of your applications.  Because we implement end-to-end transformational solutions for our clients, testing comes naturally.  We know your solution inside and out, which allows us to provide the right level of testing coverage and deliver true business value from your investments in Cloud Applications.
Take your business transformation to the next level with autonomous testing for Oracle Cloud Applications.