Elevate Your ERP Cloud with AI-Based Finance Automation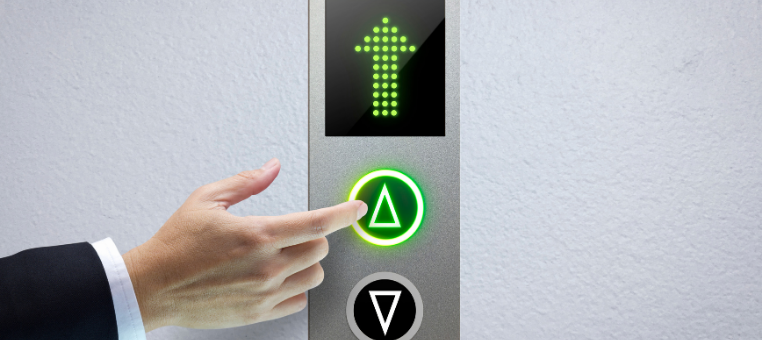 Many organizations struggle with a lack of visibility into finance functions, as well as inefficient use of resources due to manual task repetition within antiquated back office systems. 
If this sounds familiar, join our panel of experts on Thursday, February 11, for a lively discussion about how modern organizations are accelerating their move to a cloud-based finance and accounting solution, and elevating their ERP Cloud with AI-based finance automation.  
Learn how you can optimize your investment in cloud-based solutions, improve your cash performance, and efficiently scale your shared services teams by leveraging AI and modern automation techniques.  Our team will discuss and answer your questions on how to increase your finance teams' speed, accuracy, and productivity to automate, analyze, audit, and collaborate across finance organizations with cutting-edge AI, Cognitive RPA, NLP, and ML technologies.   
This session will focus specifically on innovation built for Oracle's industry-leading ERP applications, including Oracle NetSuite and Oracle ERP Cloud. 
As an attendee, you will experience a live customer testimonial about their experience automating their Cloud ERP solution, as well as discover:  
How best-in-class companies scale for growth using automation

 

How to supercharge your ERP

 Cloud

 solution with AI-

b

ased bots

 

How to a

ccelerate and optimize cash performance using AI and Predictive Forecasting

 

Why removing friction points in the back office unlocks massive productivity gains

 
Get the most out of your investments in ERP with Cognitive Automation for Finance and Accounting, and make 2021 the year that you modernize your finance back office with AI-based automation.  
Register today to reserve your spot!