Lack of Capacities or Facilities for Application Testing?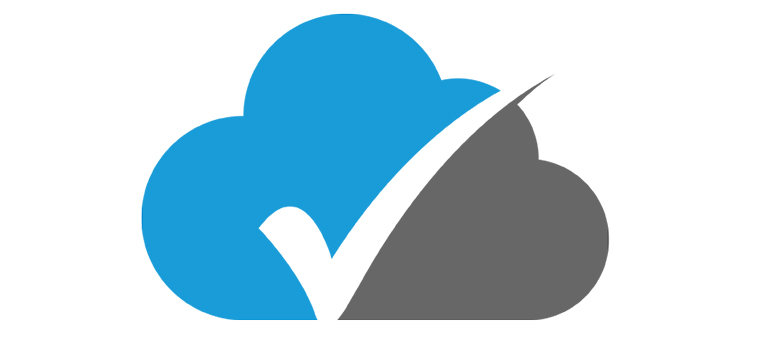 The world has become more connected by technology, but the business of application testing is becoming more complex. Not to worry, AST has you covered!
Our comprehensive suite of automated testing and QA services for cloud applications will enable 80% reduction in patch testing time, 65% reduction in annual testing costs, and increased testing coverage across platforms, browsers, security roles, and test instances.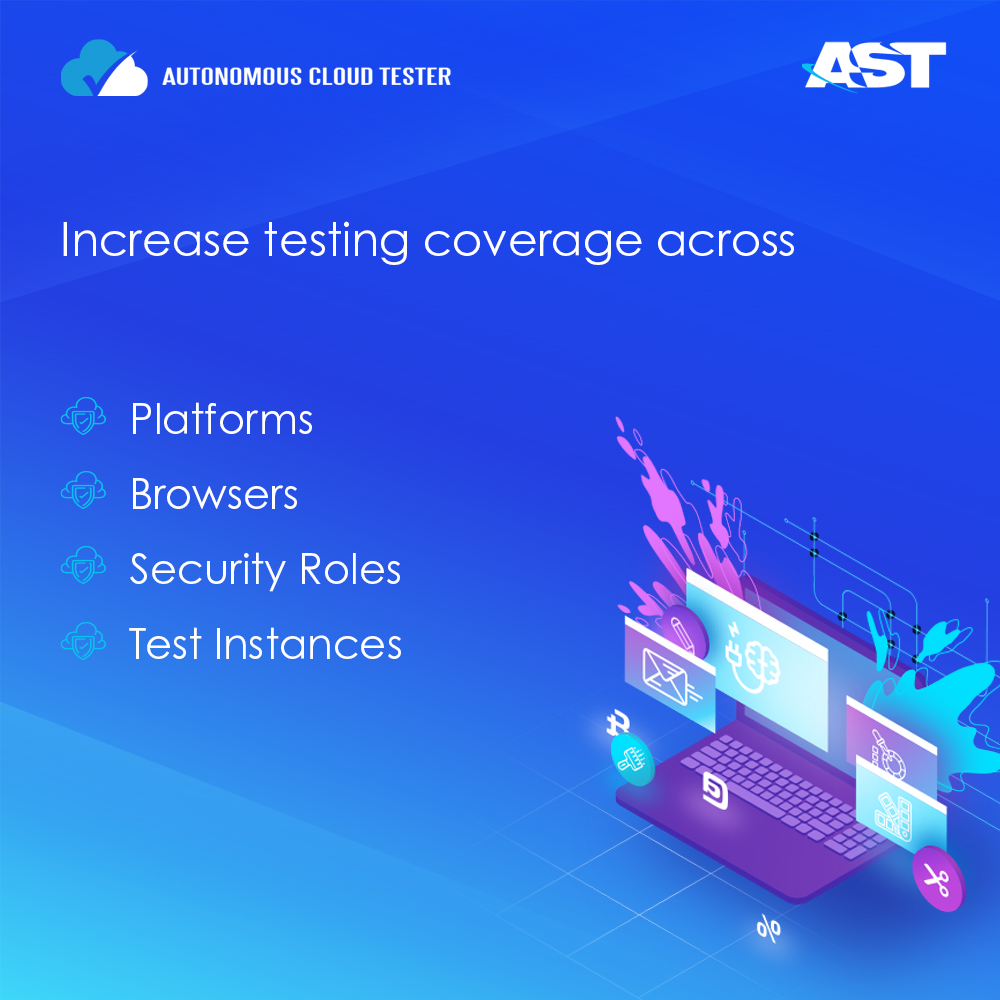 Read more about AST's seamless end-to-end testing TaaS platform!