Reduce Annual Testing Costs by Over 65%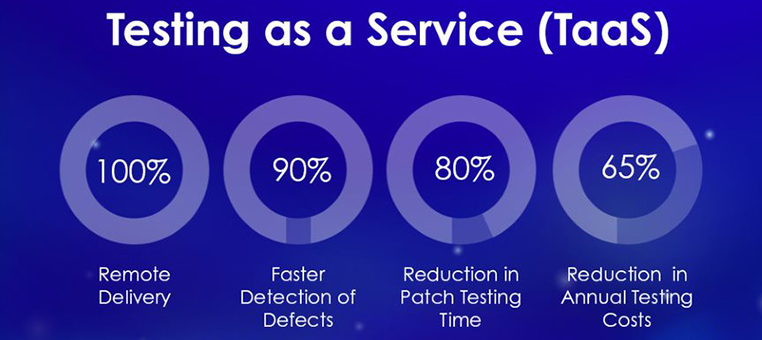 With new releases and patches being released by software vendors monthly or quarterly, organizations need to revisit their testing strategies for SaaS investment. , Click below to learn how AST's Testing-as-a-service (TaaS) can reduce your testing spend by over 65%.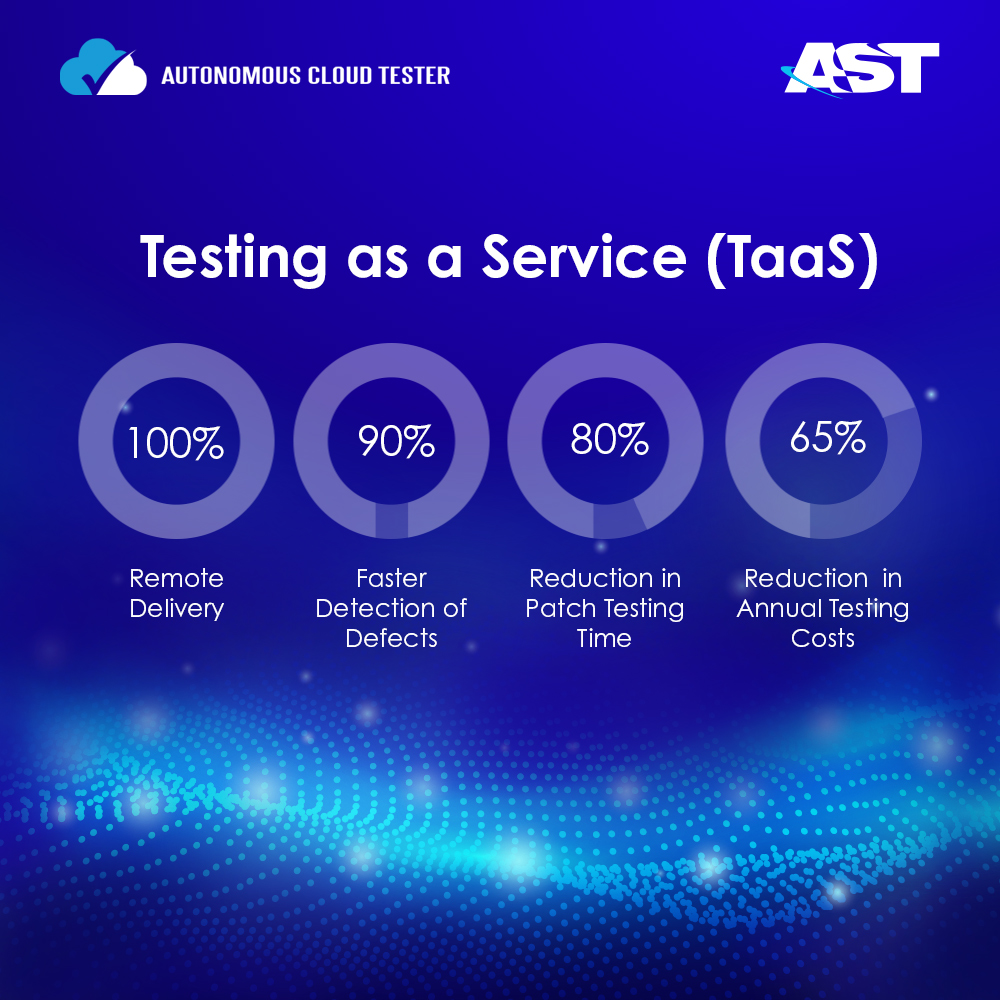 Contact us and learn more about how AST's TaaS platform help automate cloud application testing.