Accelerate Migration of Oracle E-Business Suite to Oracle Cloud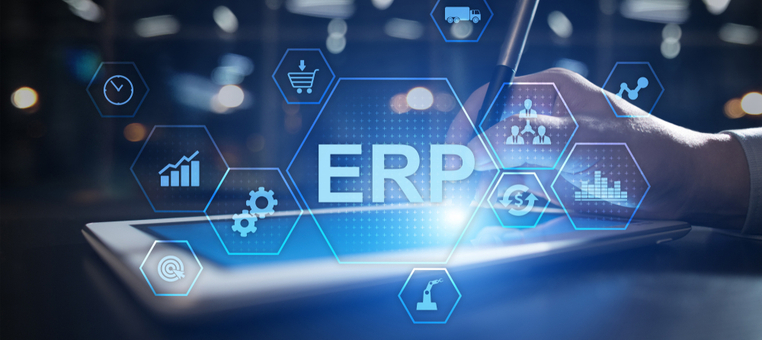 For decades, Oracle E-Business Suite (EBS) has been the preferred on-premise ERP solution for large and midsize organizations. Our customers continue to appreciate the breadth of modules and the deeply integrated functionality that helps to streamline global operations.
As the Oracle Cloud ecosystem continues to dramatically transform today's technology landscape with a plethora of strategic business benefits, numerous organizations currently using Oracle EBS are considering the advantages of migrating to the modern Oracle ERP Cloud platform. Apprehensions mainly lie with the time it would take to upgrade, the ability to maintain and improve functionality over time, and security. 
AST's EBS-to-Cloud Migration Accelerator (E2C) is a pre-built implementation accelerator that will speed up your cloud migration, enhance productivity, and deliver maximum value to your business. E2C automates the Cloud migration process for both transactional data and configuration setups to fast-track the journey from Oracle E-Business Suite to Oracle Cloud ERP.
AST's E2C Migration Accelerator adds value to your transformation journey with:
Reduced implementation time by up to 30%;
Improved performance and reduced TCO;
Reduced dependency on business users, enabling them to focus on best practices and process improvements;
Improved user adoption and reduced change management and training issues; and
Seamless transition of transactional and configuration data in a secure protocol.
Contact us to learn more about how AST's E2C Cloud Migration Accelerator simplifies cloud adoption and accelerates operational performance.