Identifying IAM and PAM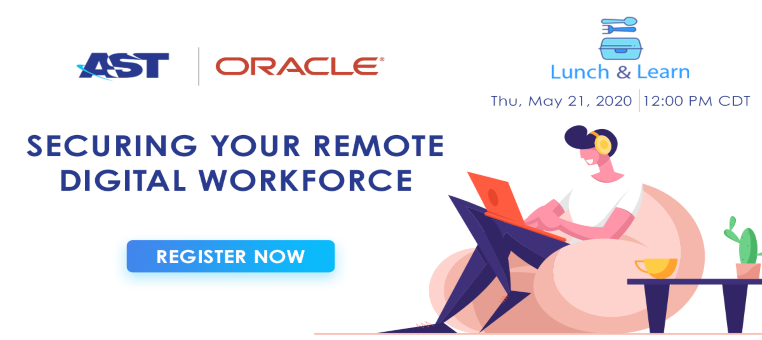 Data integrity is the key to organizational accuracy, and information privacy is a key tenet supporting that data. Join us to understand Privileged Access Management (PAM), how PAM authentication works and its best practices. Also, we will discuss the differences between IAM and PAM! 
AST and Oracle are collaborating to bring our combined knowledge and expertise to share helpful tips for users. Register today for our Lunch & Learn: Securing Your Remote Digital Workforce.