CASB and Cloud Security Policies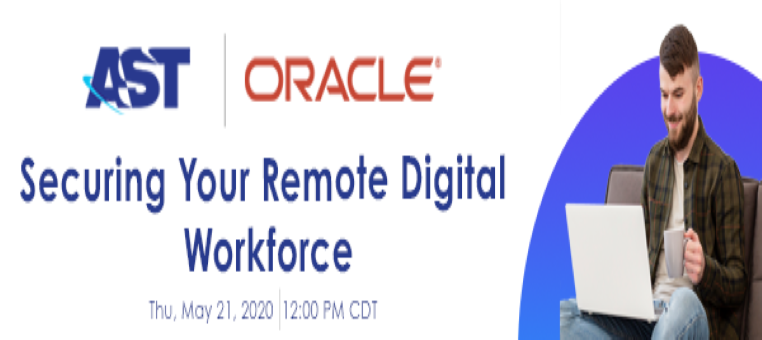 Increase visibility into your entire cloud stack and provide the security automation your IT team needs with features like automated incident response, threat detection, predictive analytics and security configuration management. 
AST and Oracle have collaborated to bring our combined knowledge and expertise to share helpful tips about how Cloud Access Security Broker (CASB) can serve as a foundation to shield your remote users and protect your enterprise systems against cyberattacks and threats. 
Get your questions answered by AST and Oracle experts! Click here to register for our Lunch & Learn: Securing Your Remote Digital Workforce today!