How it Started vs. How it's Going: Oracle SOA in the Cloud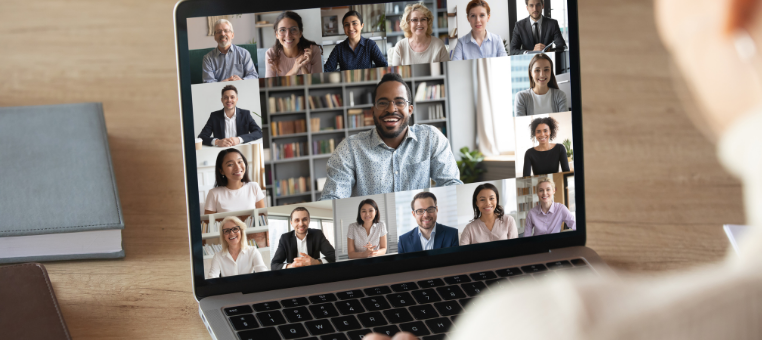 How's it going with your current version of Oracle Service-Oriented Architecture (SOA)?  
Many organizations that use Oracle SOA Suite have discovered that their on-premise versions have accumulated complexity and may no longer be supported, resulting in increased risks, high IT maintenance & administrative costs, and stalled Cloud services adoption. 
Sound familiar? 
Join us on Thursday, April 22 to learn how you can transform your architecture into an efficient, scalable, and cost-effective solution with Oracle's iPaaS options. 
Our team will illustrate the process, methodology, and technology involved in moving Oracle SOA Suite to the Cloud with AST's proven Transcend methodology, which has been used to modernize integration platforms for dozens of customers across industries. 
We'll be joined by one of our customers who will discuss their 'How it started vs. How it's going' story with SOA.  You'll hear about their recent migration to Oracle SOACS, why they chose to migrate to the cloud, what the process involved, and the tangible benefits the organization is already realizing with the solution. 
Attendees will gain an understanding of: 
Oracle iPaaS (SOA Cloud Service, Oracle Integration Cloud, and more)

 

How Oracle's iPaaS options can reduce IT maintenance & administrative costs

 

Migration patterns and security

 

Lessons learne

d

 

A no-risk migration approach to the cloud for Oracle SOA customers

 
Stop imagining your ideal digital transformation and learn how you can make that a reality with a Transcend to Oracle SOA in the cloud.   
Reserve your spot today!