AST Now a Member of Colorado Technology Association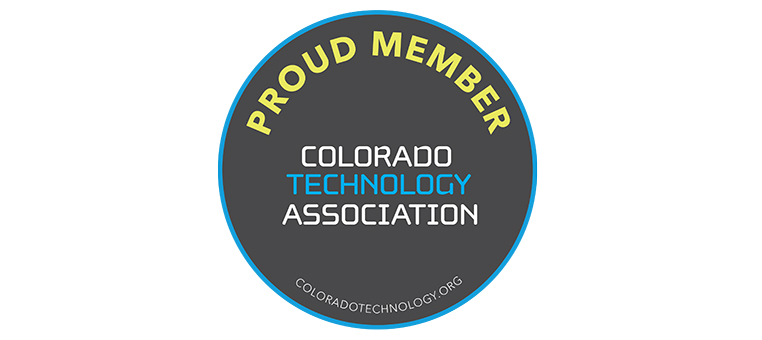 Applications Software Technology LLC (AST) is now a member of the Colorado Technology Association (CTA).  AST proudly joins a number of its existing clients and other technology leaders in this achievement and is excited to be part of the CTA's 25-year legacy of helping technology thrive in Colorado.
AST's motivation for involvement with the CTA and its mission includes:
Advocacy – CTA partners with national and state organizations to advocate for computer science in education, specifically to ensure strong technology programs for females and underrepresented students. The organization offers a one-click tool for members to connect with policymakers in their district in order to support the interest of the information technology community.
Social & Professional Networking – Because of their shared values, several of AST's customers are also members of CTA.  Our Colorado-based employees are excited to get to know the current and future customers at the numerous CTA-hosted events throughout the year.  The Mile High CXO event and the Colorado Women's Technology Conference are two that top the list!
Talent – CTA attracts and nourishes technology talent so that Colorado stays competitive in the tech industry.  Members share ideas and grow together, honing skills that keep technology thriving in the Rocky Mountain region.
With a mission to advance Colorado's tech ecosystem through talent, advocacy, economic development, and community, the Colorado Technology Association has been at the heart of the Colorado tech movement since 1994, providing leaders, innovators, and entrepreneurs the resources they need to thrive, and AST is proud to be aligned with the organization.